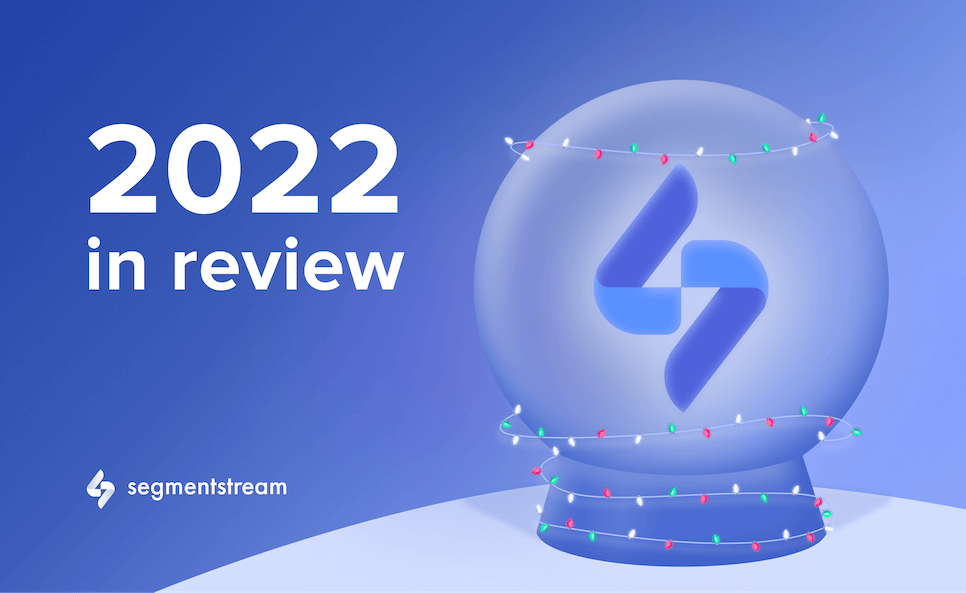 2022 in review: SegmentStream annual results
As we approach the end of the year, it is time to look back and see what we've accomplished in 2022.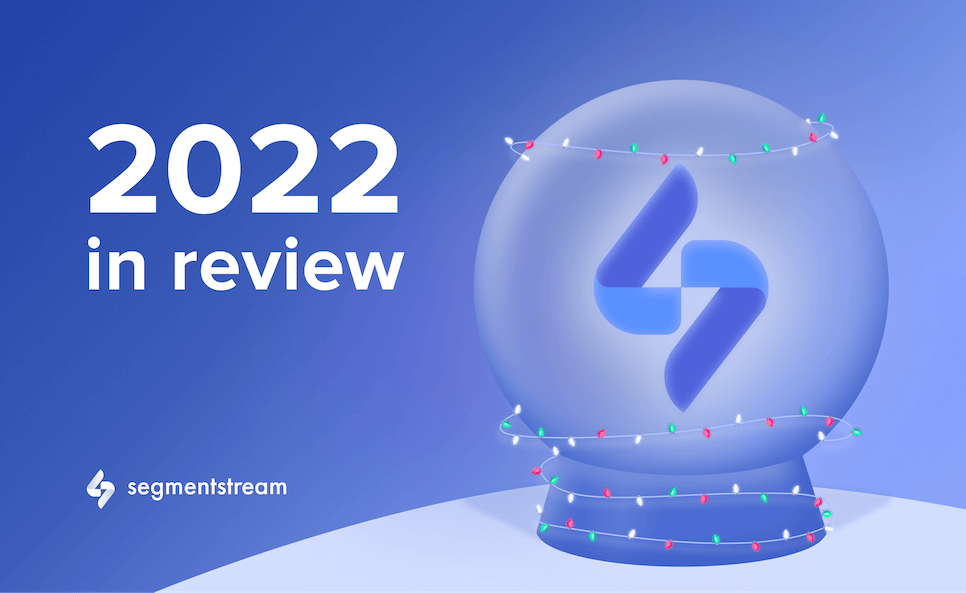 But first of all - Happy New Year, everybody! May you find all you're looking for and conquer all your goals in 2023!
Now, let's see how 2022 was for SegmentStream:
Events we've participated in:
 What our clients have achieved with us:
Other news:
Addition to the marketing knowledge hub:
It's been a crazy ride! We hope that 2023 will be a fruitful year for all of us. See you next year!
Never miss an article
Get the latest articles, event invitations and product updates delivered straight to your inbox.
Thank you! You've been signed up for our newsletter.
Get started with SegmentStream
Learn about Conversion Modelling and why it is a true next-generation solution to outdated marketing attribution and conversion tracking tools.