Case study
OMD uses SegmentStream to measure paid media ROI for Zain KSA
Learn how OMD MENA collaborated with SegmentStream to achieve better performance marketing visibility and increase the efficiency of digital advertising for their telecom client, Zain KSA.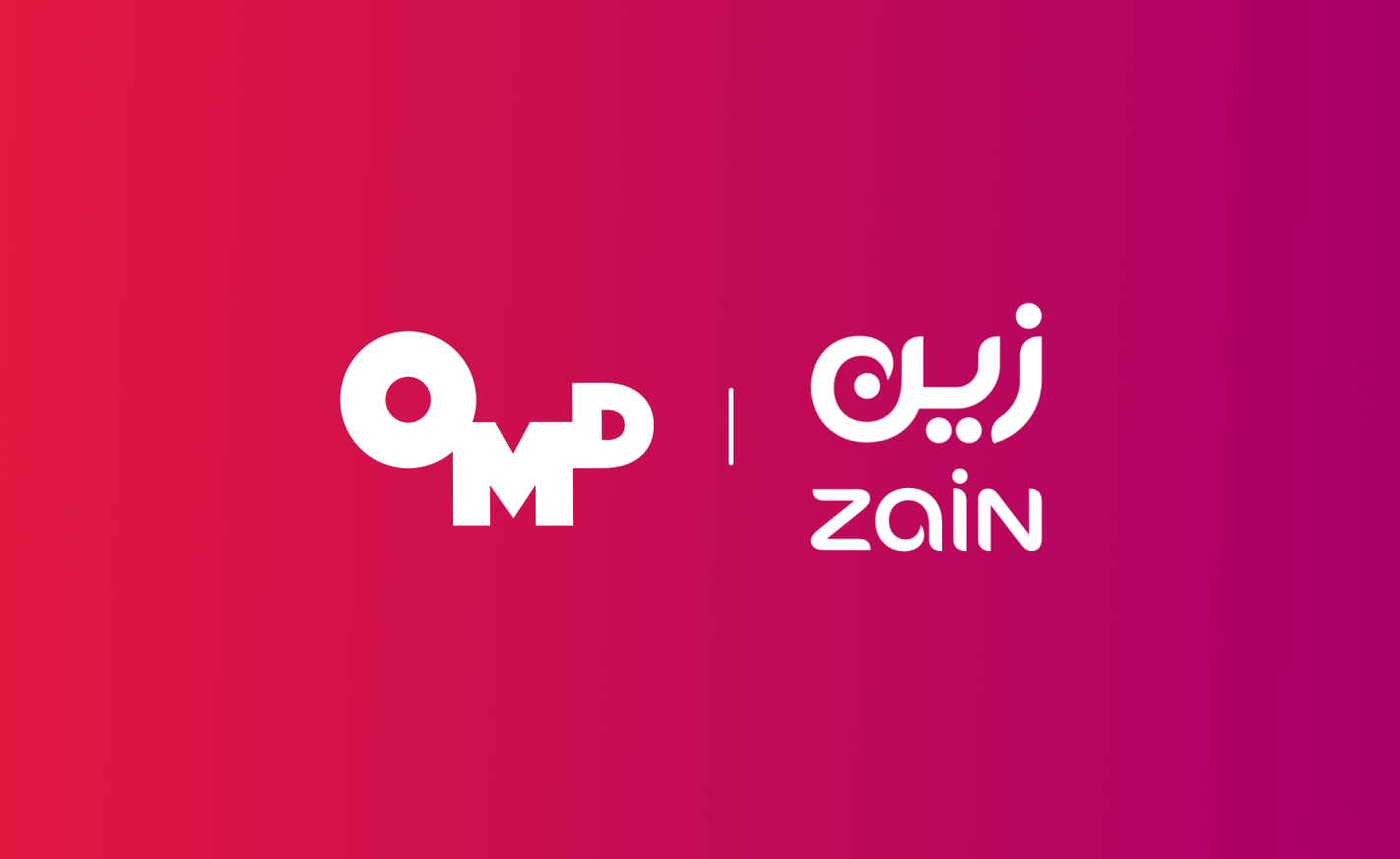 "SegmentStream provides an innovative tool to measure and optimize performance marketing activities."

— George Achkouty, Head of Digital at OMD
About OMD
OMD is one of the world's largest media networks with more than 12,000 employees around the globe. OMD's mission is to help its clients make better decisions faster to achieve outstanding business outcomes.
About Zain KSA
Zain KSA is a leading telecom provider established in Saudi Arabia on August 2008 as a listed company. Due to its highly developed infrastructure, the company was successful in establishing itself as a reliable telecom operator and a digital service provider. The services include telecom services, 5G networks, digital payment services, cloud computing, IoT solutions, fiber services, drones, and many others.
The challenge:
OMD is running marketing activities for Zain KSA across five advertising platforms going beyond Google Ads and Facebook, including Snapchat, Twitter, and Tiktok which are mostly responsible for generating awareness about the advertiser's products, and usually do not generate enough conversions when analysed by traditional attribution models such as Last-Non-Direct-Click.
Due to this, it was challenging for OMD and Zain KSA to accurately measure the effectiveness of their upper-funnel activities and to properly allocate the budget across their marketing mix and in-channel campaign structure.
SegmentStream — solution overview:
SegmentStream is an AI-powered Marketing Mix Optimization platform that provides a next-generation solution to outdated, cookie-based attribution and analytics tools. 
Unlike traditional attribution tools that rely on cookies to track customer journeys, SegmentStream uses an innovative, cookieless approach that measures the incremental contribution of any marketing activity to total sales, rather than a single conversion that may or may not be tracked when solely relying on cookies.
This is a future-proof solution that enables marketers to accurately measure marketing performance in a modern, privacy-focused world, where deterministic user tracking is no longer possible.
As a result of implementation, SegmentStream has provided OMD with a more holistic view of their campaigns' performance. Knowing that final conversions often cannot be observed due to cookie limitations, the team at SegmentStream offered OMD an alternative approach to evaluate campaign performance.
With SegmentStream, the OMD team was able to see which channels and campaigns contributed to overall sales, even though traditional attribution models were not able to demonstrate such a clear impact. For example, the OMD team was able to discover that they should redistribute budgets to Google Search and Google Performance Max since they were generating better incremental ROI than previously thought.
Customer Testimonial:
SegmentStream provides an innovative tool to measure and optimize performance marketing activities.

Thanks to the platform, we were able to understand the ROI of our digital marketing investments, and specifically the impact of awareness campaigns in paid social channels.

We are very confident in the prospects of our collaboration with SegmentStream and already see that this is producing some exciting results. We look forward to developing our partnership.
— George Achkouty, Head of Digital at OMD
The partnership with SegmentStream has been a real success. Prior to SegmentStream we knew there were opportunities for optimisation efficiencies across our media campaigns, however, we couldn't quite pin-point exactly where they were. Modern cookie restrictions meant we were unable to understand the real impact of our investment.

The results speak for themselves. Within a short period of time, we could see the incremental impact SegmentStream was having on our business.

We're thankful to SegmemStream as a technology, but also a service partner. Their in-house expertise is second to none. We look forward to continued growth.
— Abdullah Medhat, Zain KSA Channels Senior Manager
Never miss an article
Get the latest articles, event invitations and product updates delivered straight to your inbox.
Thank you! You've been signed up for our newsletter.
Get started with SegmentStream
Learn about Conversion Modelling and why it is a true next-generation solution to outdated marketing attribution and conversion tracking tools.