About us
SegmentStream —
data-obsessed company
SegmentStream — a Conversion Modelling Platform
built
for future-thinking performance marketing teams.
SegmentStream is a fast-growing B2B SaaS company developing cutting-edge marketing technology that is changing how leading businesses analyse and optimise the performance of their online marketing campaigns in a cookieless world.
SegmentStream is proud to be an official partner of: Google Cloud, Google Marketing Platform and Meta Business.
Founded in 2018 and headquartered in London, UK, SegmentStream is now trusted by more than 100 leading customers across the globe and is fortunate to be VC-backed by one of the best investors in the industry — Fort Ross Ventures, one of the world's leading startup accelerators — TechStars, as well as some biggest names in the B2B SaaS world, including the founders of Pipedrive, Dynamic Yield, and other great companies.
Our mission
is to help companies get the maximum value from their data by providing them with an innovative platform that covers every aspect of data-driven marketing — from data collection to data activation.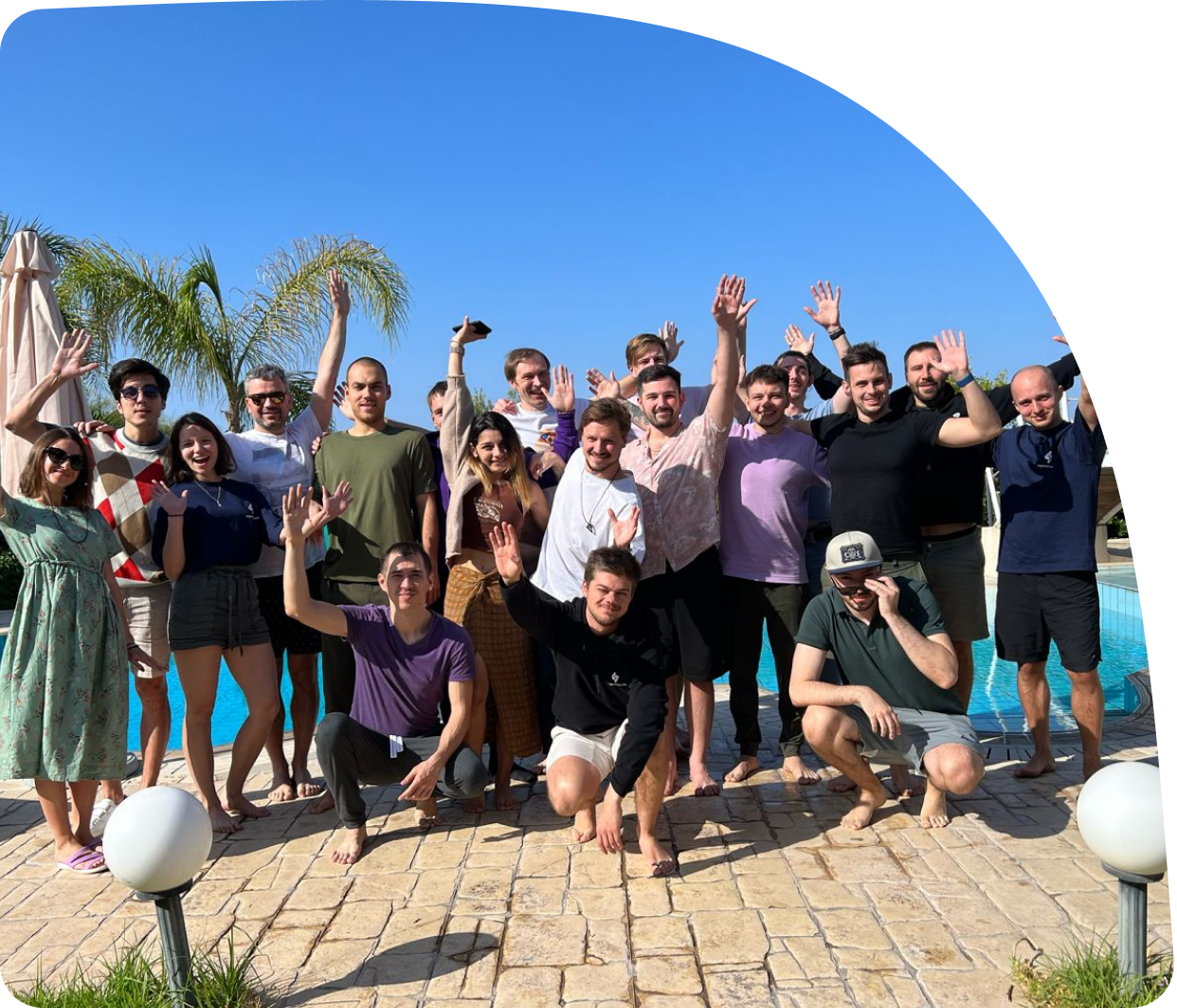 Our Values
High Performance
We enjoy working with productive and smart people who can make a lot of impact in a short period of time.
Ownership
We are looking for people that can be fully trusted with a big responsibility without a need for micromanagement.
Entrepreneurship
We value resourceful people who can find a way to get things done without a huge amount of support from others.
Enthusiasm
We think that the only way to become a top performer in some area — is to be genuinely passionate about it.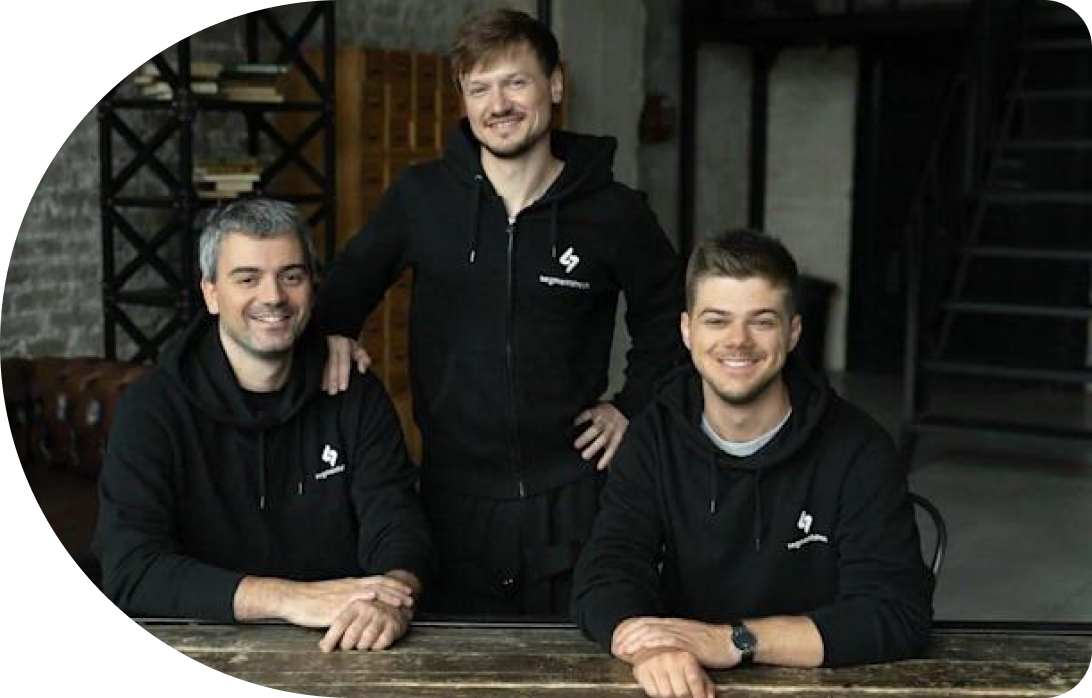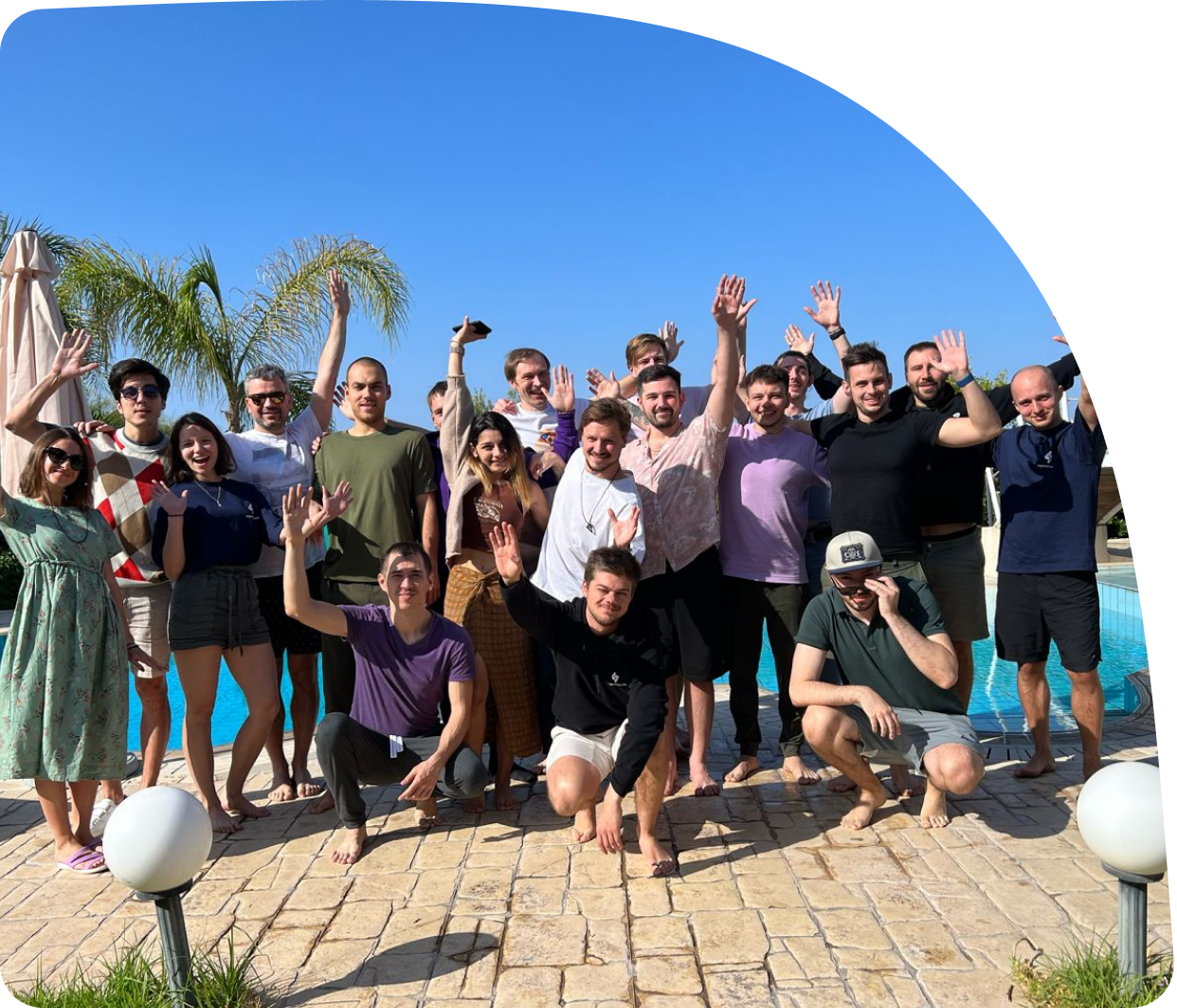 Trusted by leading brands
Get started with SegmentStream
Learn about Conversion Modelling and why it is a true next-generation solution to outdated marketing attribution and conversion tracking tools.