Webinar
On-Demand
45 min
How to train Facebook to acquire high-value customers
On-demand webinar by SegmentStream & Meta. Learn how to double your conversions from Facebook Ads by enhancing auto-bidding algorithms with Conversion Modelling signals.
On-Demand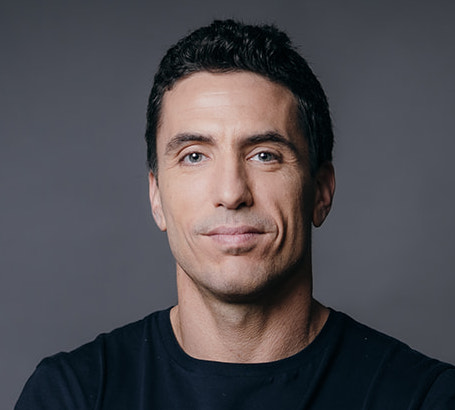 Omer Bacharach
Ecosystem Development Manager at Meta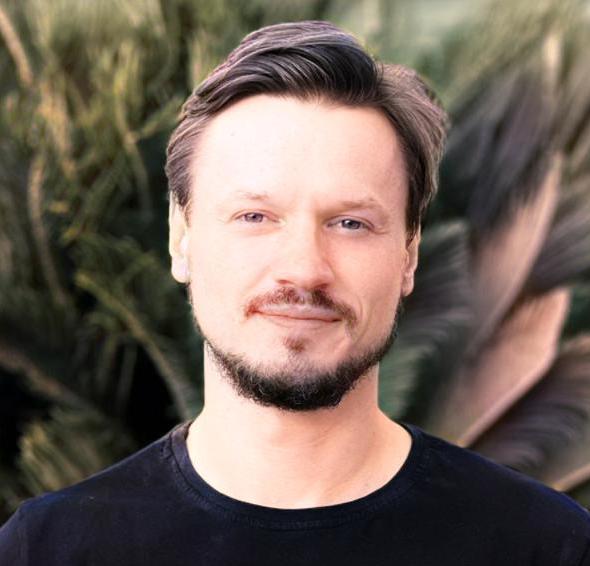 Constantine Yurevich
Co-founder and CEO at SegmentStream
Watch Constantine (SegmentStream) and Omer (Meta) as they explore the ins and outs of Facebook Ads bidding and targeting.
The webinar is primarily focused on businesses that promote high-value products or services, that often struggle with long buying journeys & correct marketing attribution.
However, we are sure that any Meta advertiser will leave this webinar with lots of new insights.

During this webinar, you will learn:
Should you spend more if your analytics tells you no?
Review of current measurement & ad optimisation challenges on Meta.
How to accurately measure ad performance for businesses with long customer journeys.
Why Conversions API is an essential tool for any business, promoting expensive products or services on Facebook & Instagram Ads.
How to boost campaign performance without increasing the budget. Introduction of Conversion Modelling & Cascade Value Optimisation.
Can't use auto-bidding due to the low amount of conversions? Learn how to solve the 'Learning Limited' issue.
Why Open Targeting should be on your bucket list this year.
Omer and Constantine will share two case studies, showcasing the latest innovations: Conversion Modelling and Conversions API.
1. Ribble Cycles — The UK-based online store of high-end bicycles achieved a 260% ROAS increase on their Facebook Ads investments.
2. BMG Money — The US financial service reduced their Cost Per Lead by 83% in Facebook Ads by implementing Conversion Modelling.
Meet the speakers:
Omer Bacharach, Ecosystem Development Manager at Meta. Omer oversees Meta's data signal partners across EMEA.
Constantine Yurevich, Co-founder and CEO at SegmentStream.

Learn how to get the most out of your Facebook Ads campaigns and achieve business growth without breaking the bank.

Watch and unlock your hidden revenue potential!
Never miss an article
Get the latest articles, event invitations and product updates delivered straight to your inbox.
Thank you! You've been signed up for our newsletter.
Get started with SegmentStream
Learn about Conversion Modelling and why it is a true next-generation solution to outdated marketing attribution and conversion tracking tools.