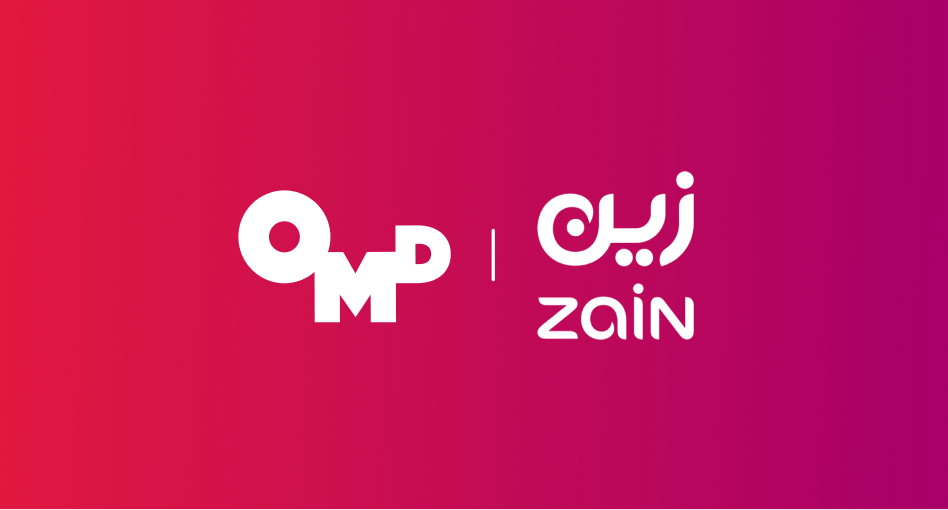 New case study - see how OMD reduced Google Ads CPA for Zain KSA by 23%
Read our latest case study to find out how OMD MENA collaborated with SegmentStream to increase the efficiency of Google Ads campaigns for their telecom client, Zain KSA.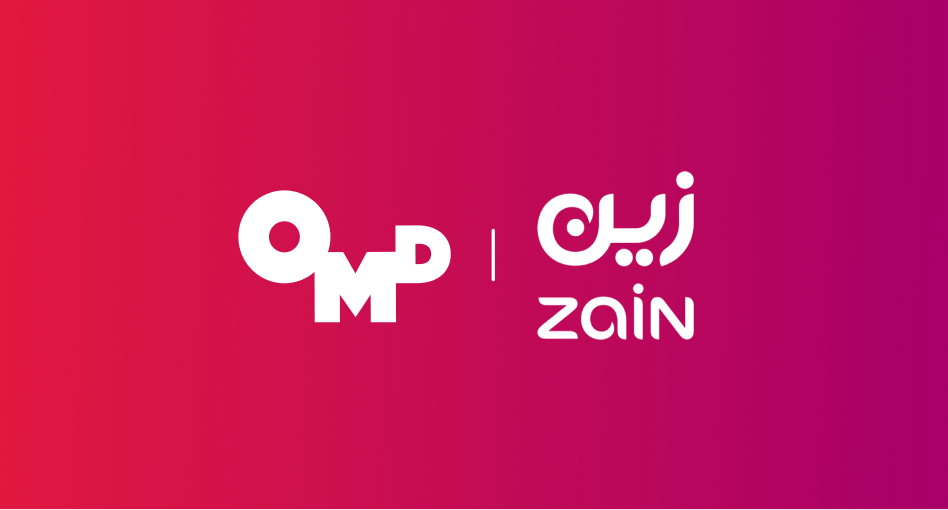 OMD is one of the world's largest media networks with more than 12,000 employees around the globe. OMD's mission is to help its clients achieve outstanding business outcomes and this is exactly why OMD collaborated with SegmentStream. 
This partnership helped Zain KSA — a leading telecommunications provider established in Saudi Arabia — to increase the efficiency of Google Ads and gain better performance marketing visibility.
OMD runs marketing campaigns for Zain KSA across different ad platforms, including Google Ads, Facebook Ads, Snapchat, etc. They were not generating enough conversions when analysed by traditional marketing attribution models, e.g. Last-Non-Direct-Click. Therefore, it was challenging for OMD and Zain KSA to actually measure the effectiveness of these activities and then properly allocate the budgets.
Also, OMD struggled with optimising and scaling Google Ads Performance Max campaigns. This type of Google Ads relies heavily on conversions for effective optimisation. The lack of feedback signals prevented the campaign from showing its best performance.
These challenges motivated OMD and Zain KSA to turn to SegmentStream for the Conversion Modelling Platform. See how impressive are the results brought by this partnership:
23% decrease in CPA of Performance Max campaigns by using SegmentStream's Modelled Conversions for Google Ads optimisation.
202% more users with high intent to convert. The optimisation using Modelled Conversions helped to attract more users with a high intent to convert in the future at a cost-efficient rate.
Read our case study for more details on how OMD and Zain KSA optimised their marketing activities.
Never miss an article
Get the latest articles, event invitations and product updates delivered straight to your inbox.
Thank you! You've been signed up for our newsletter.
Get started with SegmentStream
Learn about Conversion Modelling and why it is a true next-generation solution to outdated marketing attribution and conversion tracking tools.