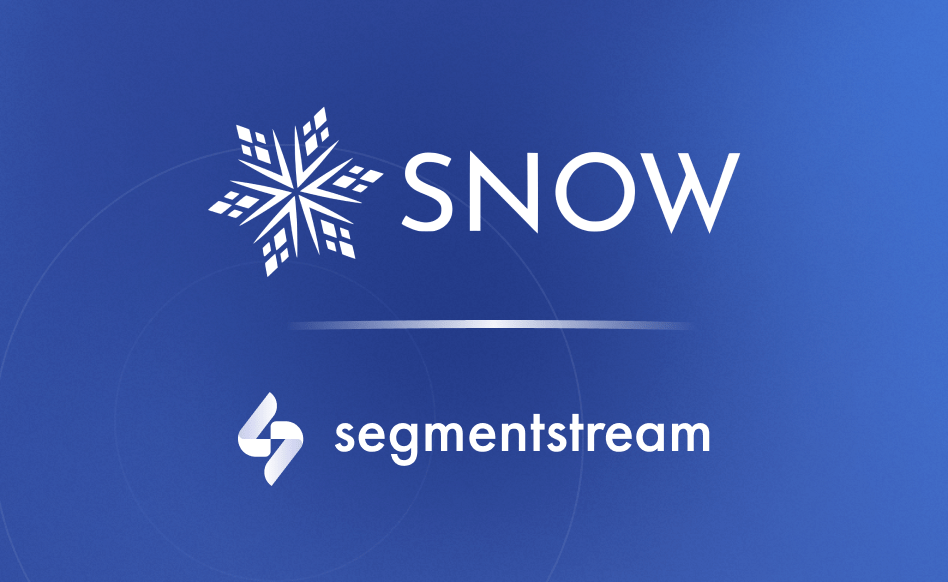 SegmentStream is delighted to welcome SNOW to its growing family of Direct-to-Consumer customers
A DTC icon, SNOW, has partnered with SegmentStream to drive digital marketing growth in the post-cookie world.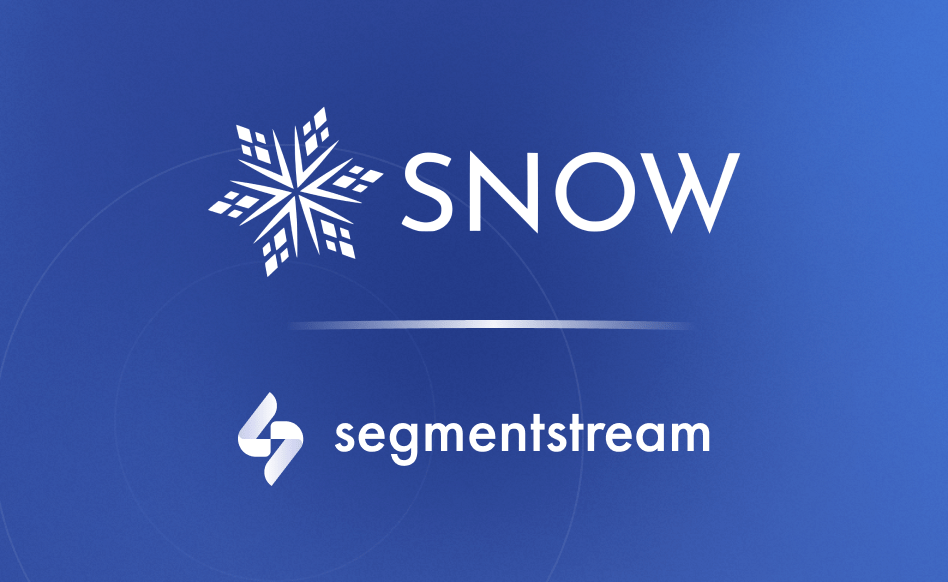 London, UK — 30th of March 2023.
SNOW is one of the fastest-growing D2C brands ever — the company reached $100mln in sales in less than three years from its founding. To further support the company's growth, it is crucial to adapt to the constantly changing digital marketing landscape and overcome new challenges, such as cookie tracking restrictions.
With modern privacy regulations and platform updates, it is no longer possible to track customer journeys. This, coupled with complex multi-device user journeys, makes traditional attribution models unreliable. As a result, both marketing teams and ad platforms such as Google, Meta, and TikTok can no longer assign sales value to marketing activities properly.
To achieve accurate marketing measurement and effective ad optimization in such a cookieless world, SNOW has partnered with SegmentStream — a Conversion Modelling Platform.
About SegmentStream:
SegmentStream (segmentstream.com) is a pioneer in the Conversion Modelling space. SegmentStream's Conversion Modelling uses a combination of unique 1st-party data & proprietary AI algorithms to accurately assign value to each website visit, even if the final conversion was not possible to observe due to cookie-tracking restrictions.
By evaluating each website visit in real-time, marketers are finally able to understand the true incremental impact of each marketing traffic source, while ad platforms can better train their targeting & bidding algorithms that rely on conversion signals for effective optimization.
The game-changing technology of SegmentStream in the marketing attribution space is already used by many leading e-commerce and D2C brands, such as L'Oreal, KitchenAid, and 50+ other companies across the globe. The company is the official partner of Meta & Google.
About SNOW:
Founded by Josh Snow in 2017, SNOW® (www.trysnow.com) is a pioneering direct-to-consumer company that offers cutting-edge teeth whitening solutions to customers worldwide. As a trailblazer in the industry, SNOW has revolutionized the teeth whitening market with its innovative products and groundbreaking technology.
With a commitment to using safe and effective ingredients and staying at the forefront of dental technology, SNOW continues to set the standard for excellence in the teeth whitening industry.
Never miss an article
Get the latest articles, event invitations and product updates delivered straight to your inbox.
Thank you! You've been signed up for our newsletter.
Get started with SegmentStream
Learn about Conversion Modelling and why it is a true next-generation solution to outdated marketing attribution and conversion tracking tools.