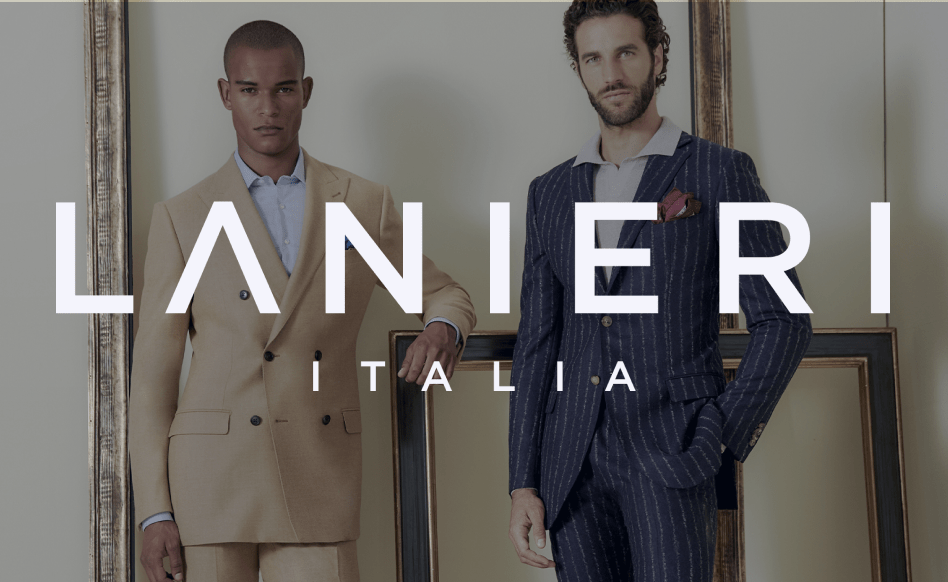 New case study - see how Lanieri achieved a 50% performance uplift with SegmentStream
Read our latest case study to find out how Lanieri collaborated with SegmentStream to increase the efficiency of Google Ads and Facebook Ads campaigns during Black Friday — the most expensive period in the digital marketing calendar.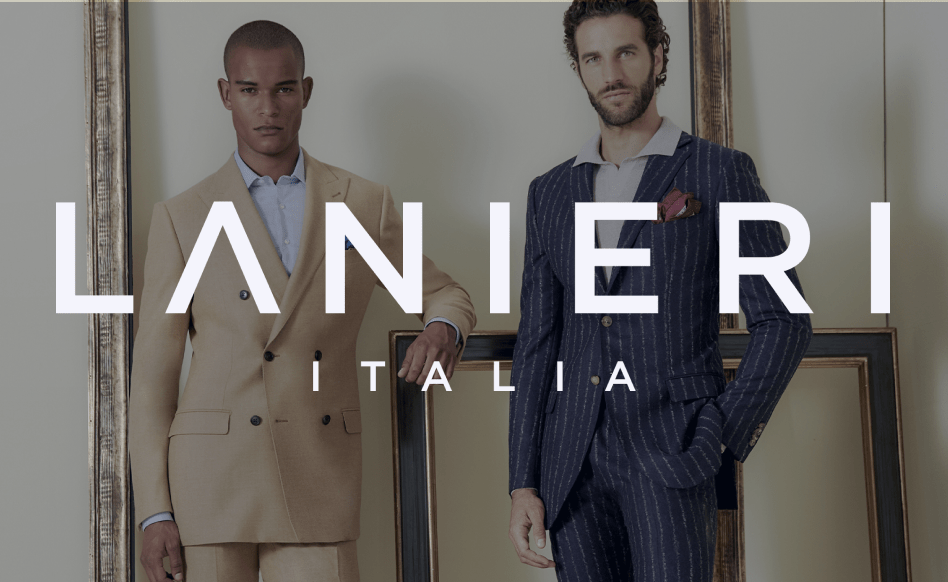 Lanieri is an Italian e-commerce company offering the finest designs of men's clothing. Their custom-tailored suits have been delivered to clients from 35 countries already making Made in Italy clothing available to any gentleman.
Due to the nature of their business, the client's journey is complex and usually takes up to 45 days to result in a purchase. This creates two major challenges for the marketing team:
Advertising platforms don't receive enough feedback about the value of each click or even no feedback at all. Therefore, ad platforms are limited in targeting, bidding, and optimisation of campaigns.
Making budget allocation decisions is hard as most of the traffic sources don't get the value they deserve. The conversion value is usually attributed to the closing traffic sources, as they are the only ones that can be observed properly. 
Lanieri partnered with SegmentStream and ran campaigns during Black Friday. Compared to a similar period last year, the results are impressive:
ROAS of Google Ads campaigns increased by 50%, while the CPC decreased by 55%;
ROAS of Facebook Ads increased by 103% while the Cost per Conversion decreased by 27%.
Read our case study for more details on how Lanieri optimised its advertising with the Conversion Modelling Platform.
Never miss an article
Get the latest articles, event invitations and product updates delivered straight to your inbox.
Thank you! You've been signed up for our newsletter.
Get started with SegmentStream
Learn about Conversion Modelling and why it is a true next-generation solution to outdated marketing attribution and conversion tracking tools.