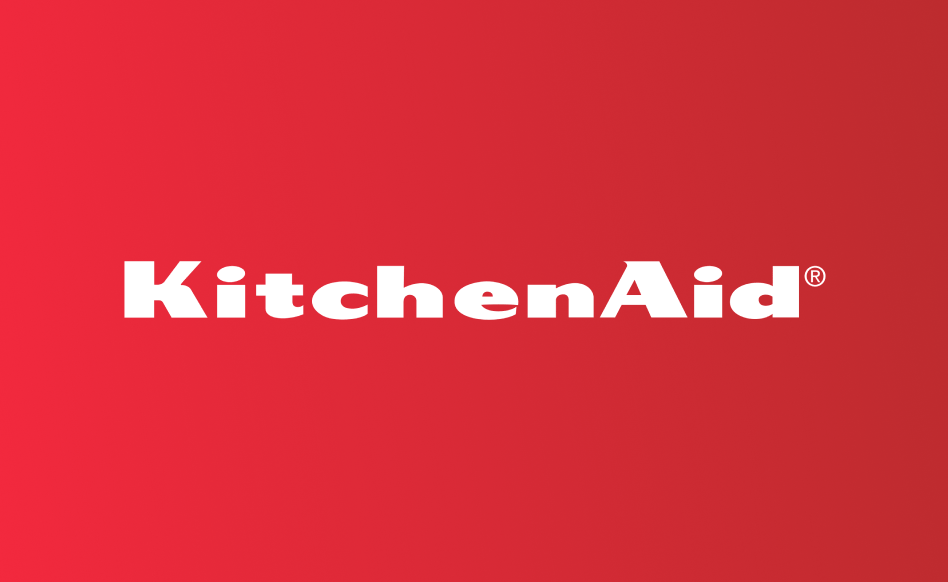 New case study - see how KitchenAid got +15% revenue from Google Ads Performance Max campaigns with SegmentStream
Read our latest case study to find out how KitchenAid, an American brand of premium home appliances, collaborated with SegmentStream to grow revenue, improve ROAS, and enhance budget allocation.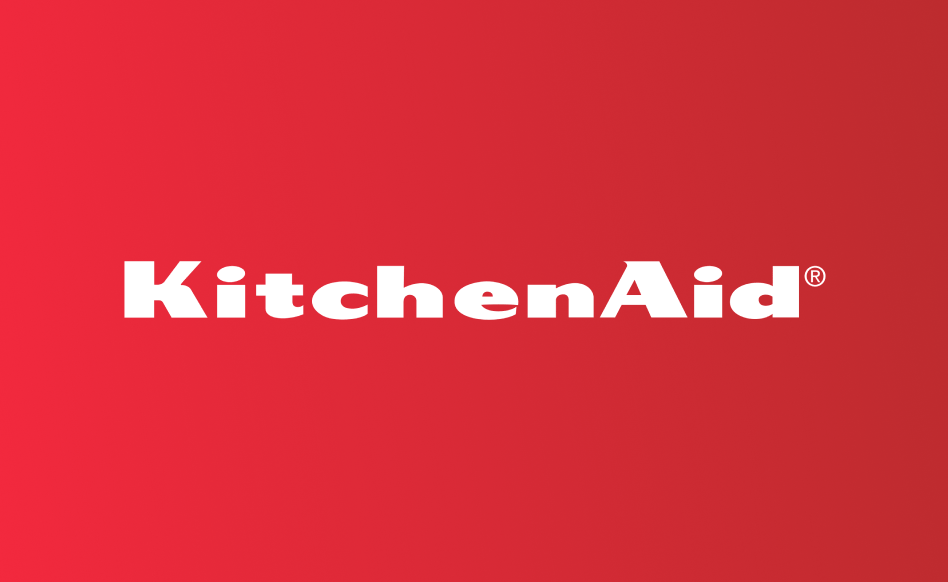 KitchenAid is a premium home appliances brand from the United States, known for its timeless and bold design that adds character to any kitchen. Their range of small domestic appliances, inspired by the iconic Stand Mixer, has been consistently remarkable for over a century. SegmentStream is working with the EU subsidiary of KitchenAid across 12 countries.
The customer's marketing team faced a number of challenges: 
Inability to make data-wise budget allocation decisions the digital marketing analytics tools could not properly assess the impact of upper-funnel and prospecting campaigns;
Inability to optimise ad campaigns and targeting because ad platforms lack feedback about the true value of each paid click.
The customer partnered with SegmentStream to finally overcome these challenges and achieved these outstanding results: 
+7% more conversions
+15% revenue growth
+15% improvement in ROAS
40% more clicks at 27% cheaper CPC
32% more Modelled Conversions
Read our case study for more details on how KitchenAid optimised its advertising and got more revenue with the Conversion Modelling Platform.
Never miss an article
Get the latest articles, event invitations and product updates delivered straight to your inbox.
Thank you! You've been signed up for our newsletter.
Get started with SegmentStream
Learn about Conversion Modelling and why it is a true next-generation solution to outdated marketing attribution and conversion tracking tools.