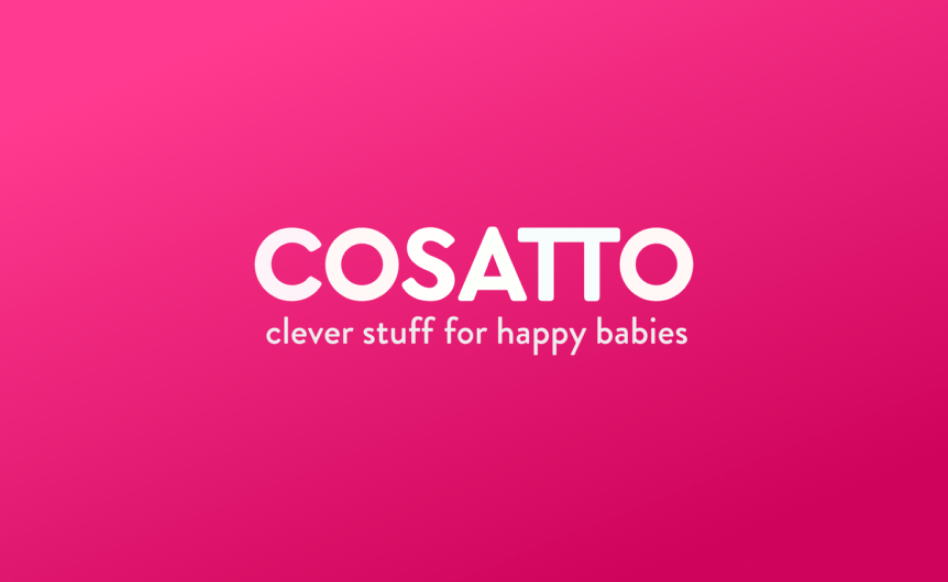 New case study — see how Cosatto increased sales with SegmentStream
Cosatto partners with SegmentStream to increase sales and scale paid ads audience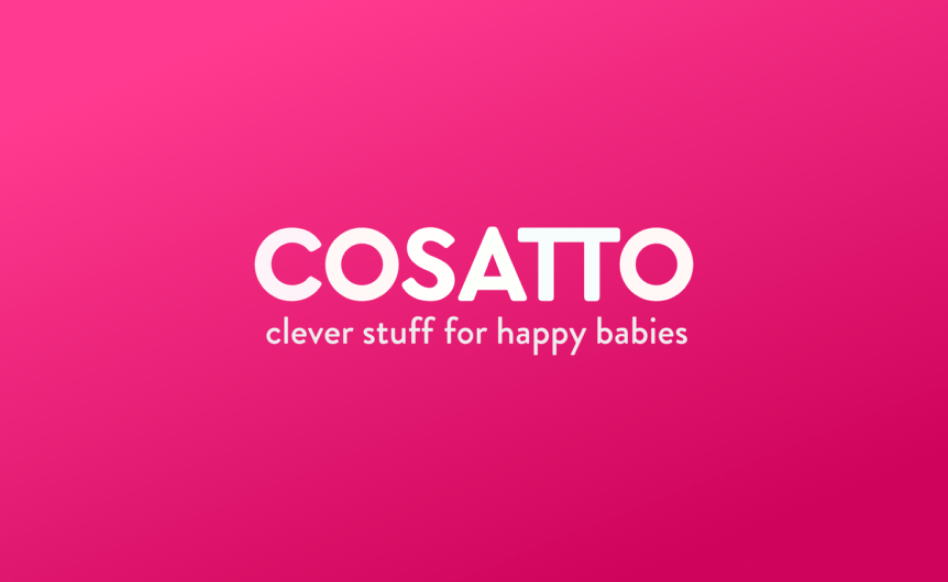 Cosatto is a popular global nursery brand that manufactures travel systems, car seats, and other products. The brand is well-known for its bright designs and award-winning baby products.
To remain competitive in the market, the team at Cosatto uses paid advertising to drive more purchases from their website. Unfortunately, in today's omnichannel world it is hard to observe customer journeys precisely, and ad platforms don't get enough feedback signals about the value of ad clicks. As a result, marketers at Cosatto struggled with ad campaign performance, the inability to scale their audiences, and the lack of data used for budget allocation decisions.
These challenges motivated the team at Cosatto to turn to SegmentStream for our Conversion Modelling platform — and the positive results didn't take long to show!
The results are impressive:
126% increase in purchases from Google Ads after the first month, with a further 190% increase in purchases the two months after
Improvement in the entire marketing mix: 25% more total purchases and a 12% decrease in cost per purchase
For more details on how Cosatto managed to boost its marketing activities read our case study.
Never miss an article
Get the latest articles, event invitations and product updates delivered straight to your inbox.
Thank you! You've been signed up for our newsletter.
Get started with SegmentStream
Learn about Conversion Modelling and why it is a true next-generation solution to outdated marketing attribution and conversion tracking tools.