Webinar
On-Demand
30 min
How OMD use Conversion Modelling to spend less & gain more in Google Ads
Watch this webinar and discover how OMD use Conversion Modelling to optimise Google Ads campaigns to their best performance.
On-Demand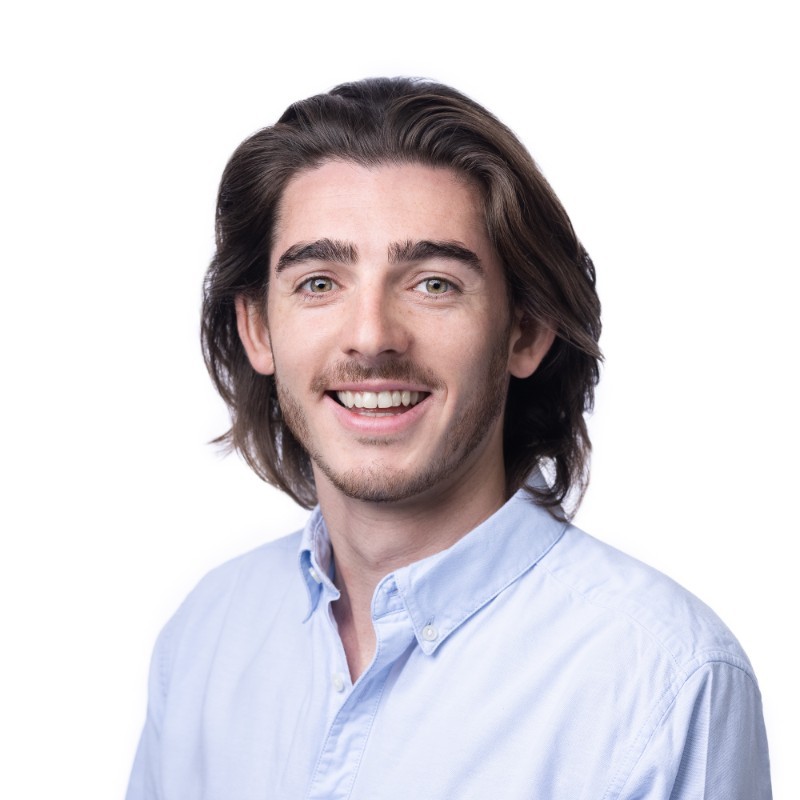 Ben Ó Mathúin
SegmentStream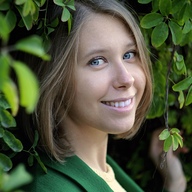 Anna Rogozina
SegmentStream
"We were able to optimise Performance Max campaigns in Google Ads achieving outstanding efficiency, as well as understanding the impact of awareness campaigns in paid social channels."

— George Achkouty, Head of Digital at OMD
What is the key ingredient for successful advertising on Google? It's the data that fuels its algorithms.
Every time your ad results in a conversion such as purchase or lead, Google understands that this mix of ad and targeting was successful. Based on that data, Google Ads adjusts the optimisation for your Smart Bidding campaigns.
However, the vast majority of people who visited and did not convert right away will simply convert later, often from a different traffic source, browser, or device. Yet long and complex customer journeys and today's cookie restrictions drastically limit ad platforms in proper conversions tracking.
A lack of value signals or a delay in such feedback prevents ad platforms from efficient learning, targeting, and ad campaign optimisation. All resulting in a massive loss in potential revenue.
Watch and explore how to tackle this challenge and get better results from your Google Ads budget.
During this webinar you will learn:
What is hampering your Google Ads performance
Smart Bidding + Conversion Modelling: a perfect recipe for Google Ads revenue growth
How OMD reduced cost-per-action in Google Ads for their client by 23%
Meet the speakers:
Ben Ó Mathúin, Head of Customer Success at SegmentStream.
Ben is a Performance Marketing Expert with 10+ years of experience in digital marketing.
Anna Rogozina, Performance Marketing Consultant at SegmentStream.
Anna spent 6+ years at Google helping top-spending UK clients (i.e. Farfetch, JD Sports, Lastminute, etc.) navigate across measurement solutions. As well as designing custom solutions and provided implementation guidance on topics like Privacy, CRM Integration, Attribution, Offline to Online, etc.
Never miss an article
Get the latest articles, event invitations and product updates delivered straight to your inbox.
Thank you! You've been signed up for our newsletter.
Get started with SegmentStream
Learn about Conversion Modelling and why it is a true next-generation solution to outdated marketing attribution and conversion tracking tools.