Webinar
On-Demand
30 min
Get more from your Google Ads — make Smart Bidding even smarter!
Do you use Smart Bidding strategies in Google Ads? We bet you are missing a lot of revenue potential.
On-Demand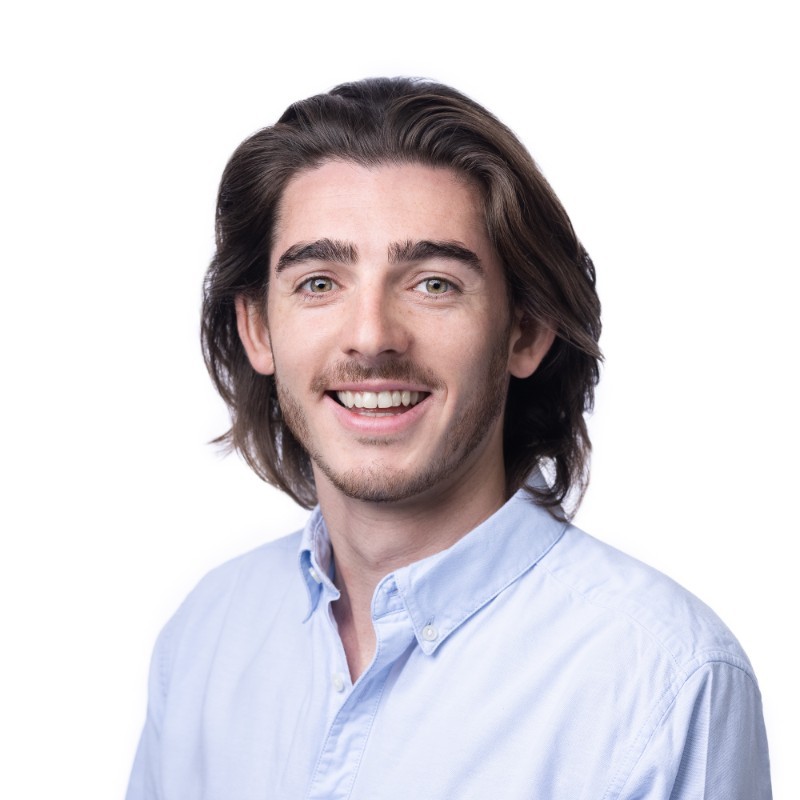 Ben Ó Mathúin
Head of Customer Success at SegmentStream
Watch this webinar to learn what is Conversion Modelling and why it is the easiest way to boost the performance of your automated strategies in Google Ads and get more conversions from your existing ad campaigns.

This webinar is best for:
Performance marketers (PPC)
Digital growth professionals 
Data-driven marketers and executives
CMOs
All auto-bid strategies, whether it's Maximize conversions or Target ROAS, are based on leveraging machine learning to optimise for conversions or conversion value during the auction.
Smart Bidding heavily relies on conversions (purchases, leads, etc.) as feedback signals. Thus, based on the amount or value of received conversions, Google Ads algorithms can understand whether an ad was successful for a chosen audience or not. 
However, due to today's cookie restrictions and the complexity of user journeys (e.g. cross-device behaviour), Google Ads algorithms receive incomplete feedback on the true value of each click. This results in slow learning, inefficient targeting and inaccurate optimisation. Which slows your campaigns' scaling and limits your business growth. 
Watch this webinar to learn how to scale your Google Ads campaigns up to their full potential.  
During this webinar you will learn:
How Smart Bidding algorithms work
What is slowing your Google Ads performance down?
How to properly evaluate Google Ads campaigns' performance
One thing you wish you knew before using Target ROAS/CPA
How Conversion Modelling helps to boost Google Ads performance
Meet the speaker:
Ben Ó Mathúin, Head of Customer Success at SegmentStream.
Ben is a Performance Marketing Expert with 10+ years of experience in digital marketing.
Never miss an article
Get the latest articles, event invitations and product updates delivered straight to your inbox.
Thank you! You've been signed up for our newsletter.
Get started with SegmentStream
Learn about Conversion Modelling and why it is a true next-generation solution to outdated marketing attribution and conversion tracking tools.