Case study
BMG Money increases qualified leads by 42% and cuts cost per lead by 51%
Find out how SegmentStream helped BMG Money optimise their Google and Facebook Ads campaigns to drive more quality leads at a lower cost.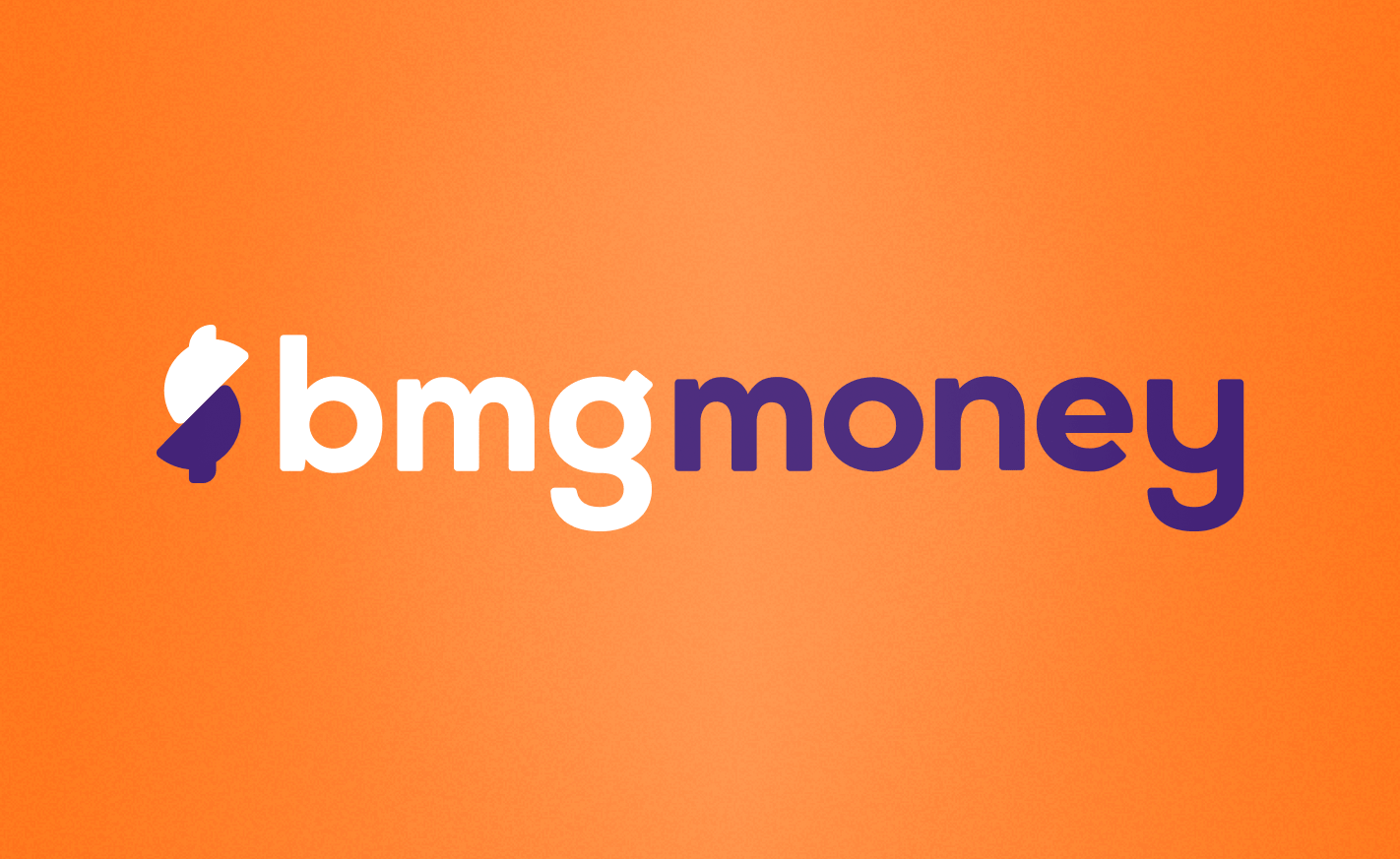 Industry:
Financial services
"SegmentStream is an essential tool for any performance marketing team."

— Jose Patino, Vice President of Business Development
Key results:
+42% qualified leads with -51% CPA improvement across the whole marketing mix
3x better conversion rate and -83% CPA on Facebook
+66% qualified leads at -37% CPA in Google Ads 
About the client
BMG Money is a US financial services company that offers loans based not on credit score, but on employment information or retirement status. The company has programs for federal and military retirees and active federal workers and operates across 42 states.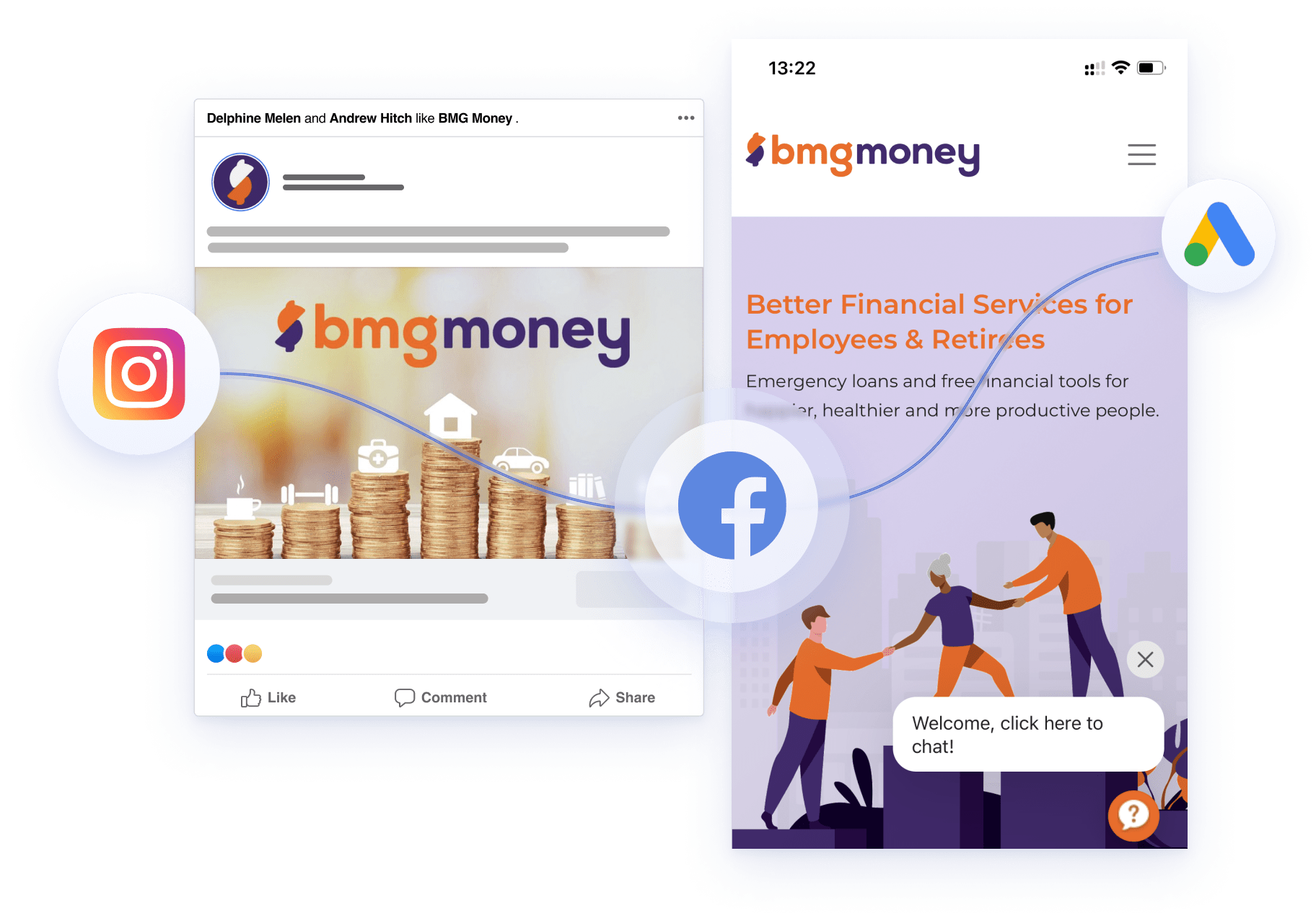 The challenge: 
BMG Money partnered with SegmentStream to solve two core challenges: 
Measurement and attribution
The company was struggling to understand the value of its upper-funnel activities, such as Facebook and Google Ads prospecting campaigns. 
Despite exploring various attribution solutions, they were unable to get a fair overview and allocate the budget effectively. Even First Click attribution was not giving upper-funnel activities the proper credit.
Ad optimisation and targeting
Some US states that BMG Money operates in are more profitable than others. However, it is typically harder to get new loan applications in such states, and thus ad campaigns were often missing sufficient signals for optimisation. 
Targeting on Facebook: Special Ad Audiences going away
The deprecation of the Similar Ad Audiences feature by Facebook in October 2022 added complexity for BMG Money. They had to search for an alternative solution to achieve successful targeting on Facebook.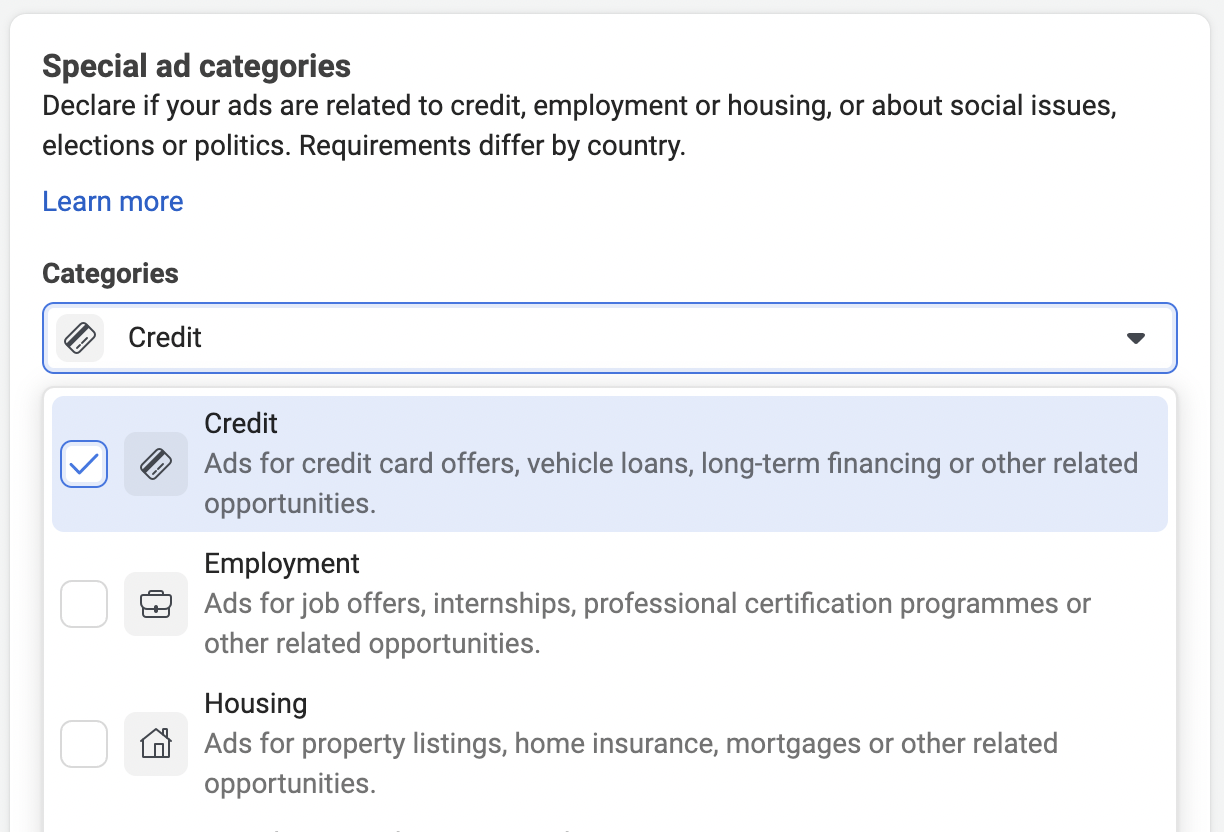 SegmentStream — solution overview:
SegmentStream is a Conversion Modelling Platform that helps analyse and optimise digital marketing performance using Machine Learning.
Let's see how this approach worked in the BMG Money case.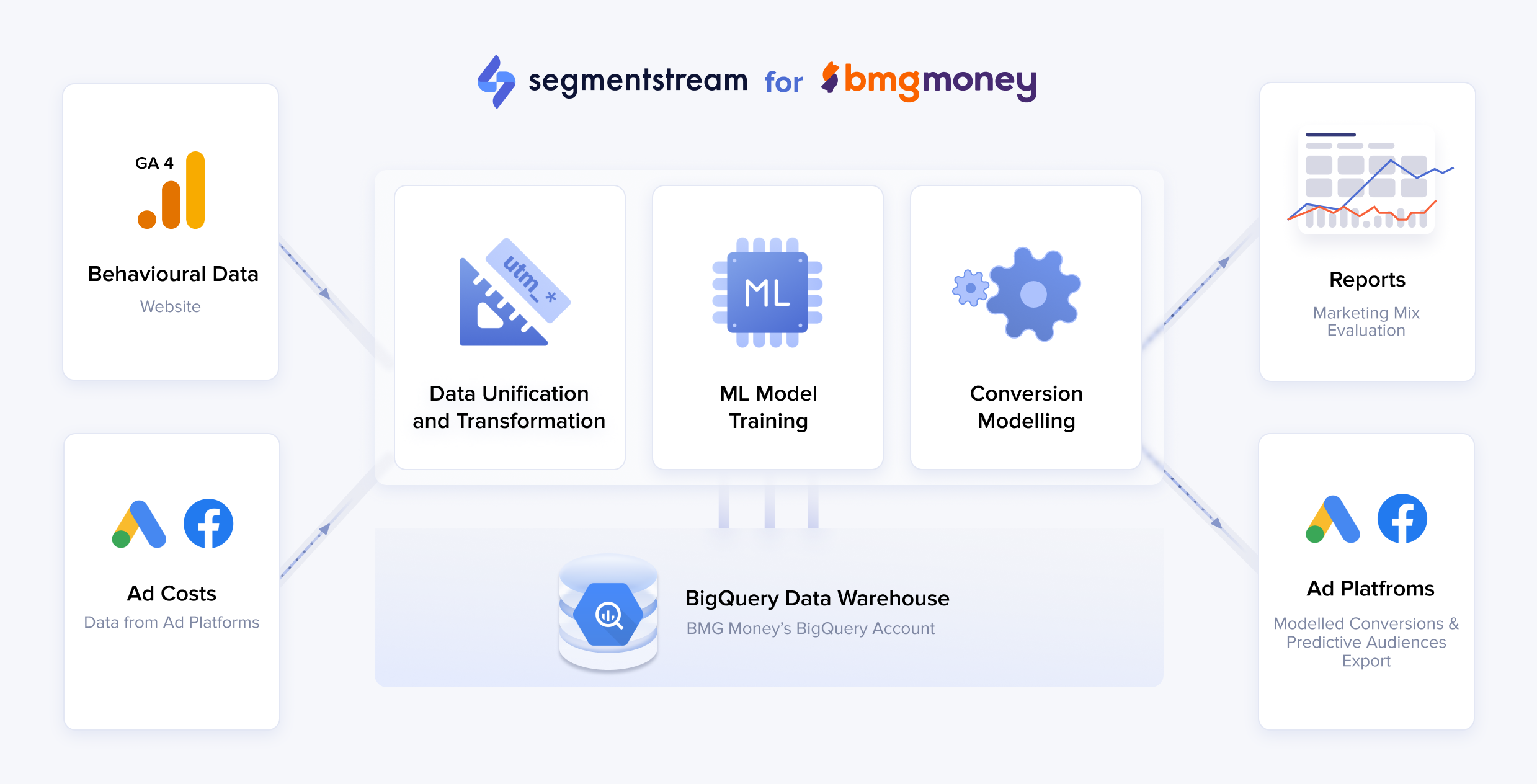 Step 1: Website behaviour data collection
SegmentStream uses Machine Learning algorithms to measure the impact of each website visit. To build an accurate ML model, SegmentStream needs 1st-party data about user behaviour on the website. 
As BMG Money had already been using Google Analytics 4 to track website user behaviour, there was no need to implement any new JS-trackers on the client's website. SegmentStream simply connected to the GA4 data set that had been collected in BMG's Google BigQuery account to train an accurate ML model, predicting the likelihood of each website visitor to convert. 
Step 2: Ad platforms connection
BMG Money runs marketing activities in Google Ads and Facebook. Since SegmentStream has turnkey integrations with the most popular ad platforms, the set-up takes no time. 
Once Google Ads & Facebook Ads were connected to SegmentStream, BMG Money team was able to see a full cross-channel marketing report in one easy-to-use interface, including information on ROAS & CPA, on the most granular level. 
Step 3: Conversion Modelling
The SegmentStream Conversion Modelling Platform evaluates each website visit and predicts the user's likelihood of converting in the future.
When the probability is high enough, SegmentStream creates a "Modelled Conversion" that is immediately attributed to the traffic source. This guarantees that each traffic source gets the value it deserves, even if the real conversion happens from another device, browser, or cookie.
Moreover, SegmentStream helps achieve better results from Smart Bidding. Modelled Conversions can be sent to Google & Facebook Ads as an additional conversion signal, which ensures better campaigns' learning and faster optimisation.
To dig deeper into the topic of Conversion Modelling, read our guide for performance marketers.

Step 4: Reporting and analysis 
SegmentStream has provided BMG Money with a detailed overview of campaign performance, including information on how many Modelled Conversions each traffic source is responsible for. 
That helped BMG Money understand how different channels and campaigns truly contribute to the total number of website conversions. 
With these insights at hand, the BMG Money team is now able to reallocate the budget among its various channels and campaigns to ensure the most optimal marketing mix and the best total ROI.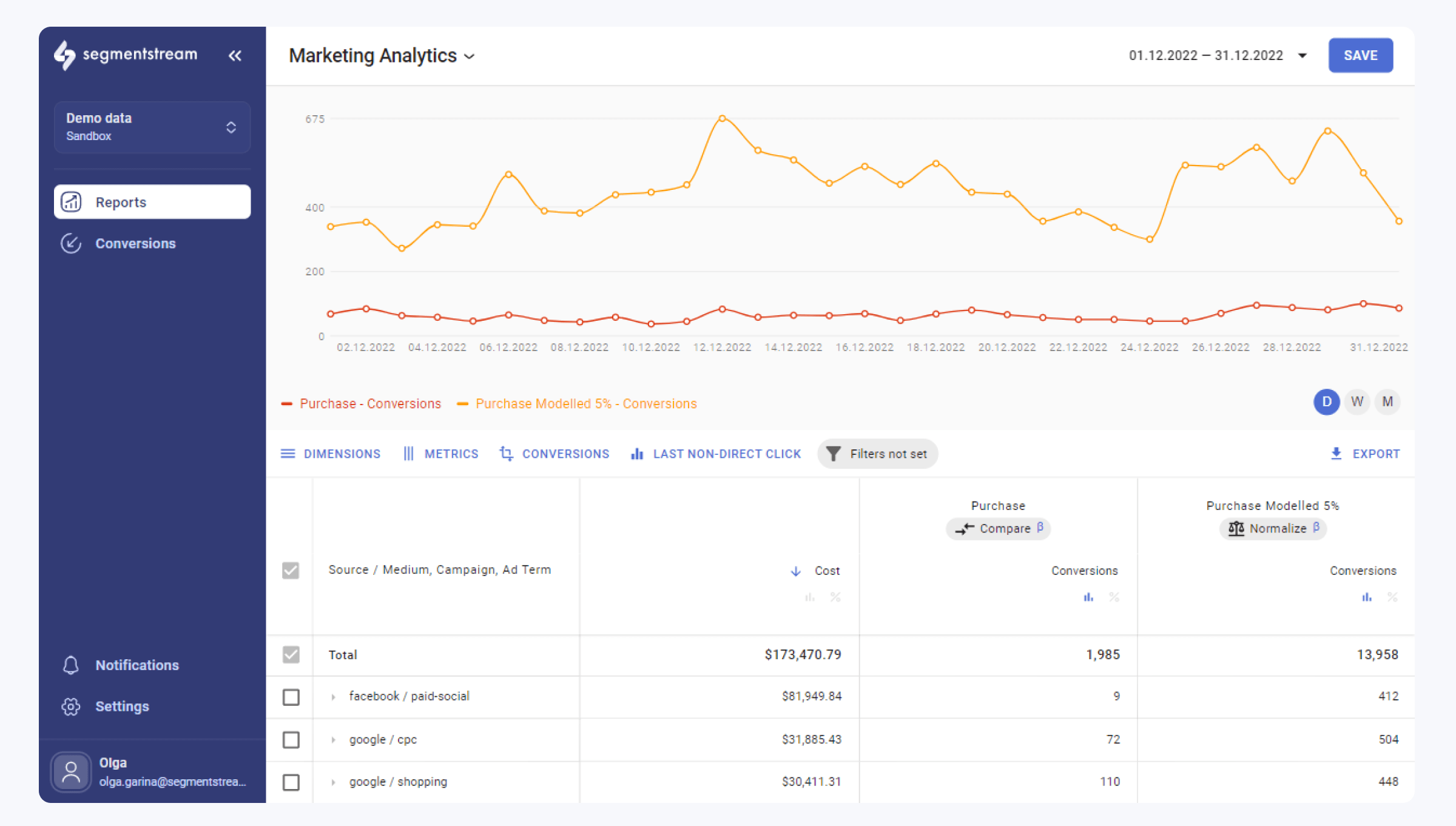 Step 5: Paid ads optimisation
BMG Money set up an automated export of SegmentStream's Modelled Conversions to Google Ads and Facebook Ads using turnkey server-to-server integration to optimise the performance of ad campaigns.
In Google Ads, the client started leveraging SegmentStream for optimisation on a couple of experiments first. Once the test campaigns showed good uplift, SegmentStream optimisation was scaled to the whole account.
In Facebook Ads, SegmentStream was rolled out to all campaigns at once, since Aggregated Event Measurement limitations don't provide much room for the A/B testing.
Results:
1. BMG Money saw an increase in new loans with a lower acquisition cost across multiple Google Ads campaigns
In the first test at the same cost, SegmentStream allowed BMG Money to get +66% more new loans at -37% CPA, compared to the period before the SegmentStream optimisation was introduced.
In addition, the campaign attracted +37% more users with high intent to convert in the future, coupled with a +125% conversion rate improvement.
The second iteration of the test campaigns brought:
2. 3x better conversion rate in Facebook with a massive CPA decrease
SegmentStream did not only provide BMG Money with an alternative way of running prospecting activities, but also helped maintain the number of conversions at a reduced cost, producing a 3x better conversion rate while decreasing the CPA by 83%.
3. Improvement across the whole Marketing Mix
Since SegmentStream optimisation was scaled across all marketing activities, BMG Money has observed a positive change in performance across the whole marketing mix:
+42% qualified leads
+78% conversion rate
-51% CPA
Customer testimonial:
Acquiring customers in the financial services sector is particularly challenging due to high cost per click, long and complex user journeys, and a low number of conversions compared to e-commerce websites. These industry-specific issues result in several difficulties with marketing measurement and ad optimisation, as we have encountered.

Fortunately, we discovered SegmentStream, which has helped us to make more informed budget allocation decisions with increased confidence, and real-time attribution insights have enabled our ad platforms to target more relevant audiences.

As a result, we were able to greatly increase the number of new leads while lowering the cost per lead. Therefore, I strongly believe that SegmentStream is an essential tool for any performance marketing team.
— Jose Patino, Vice President of Business Development
Never miss an article
Get the latest articles, event invitations and product updates delivered straight to your inbox.
Thank you! You've been signed up for our newsletter.
Get started with SegmentStream
Learn about Conversion Modelling and why it is a true next-generation solution to outdated marketing attribution and conversion tracking tools.