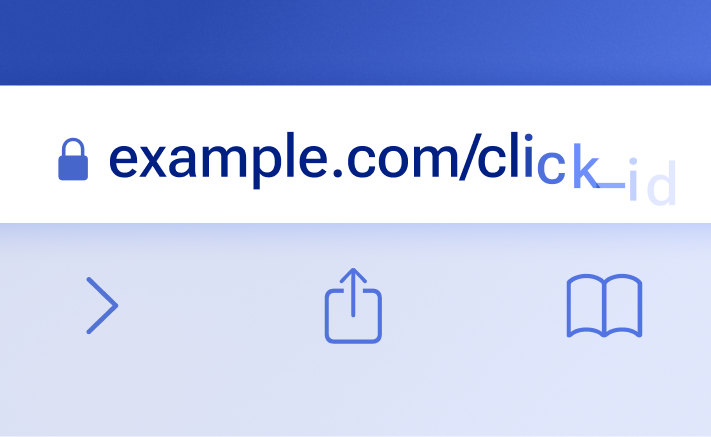 iOS 17's Link Tracking Protection
Let's break down Apple's Link Tracking Protection and see what it means for marketing attribution.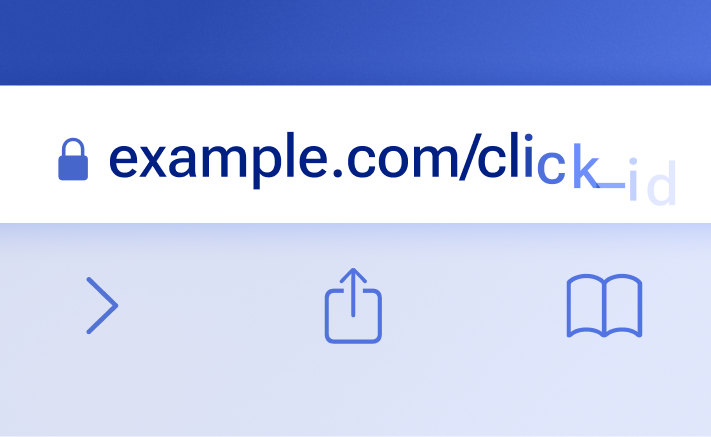 In 2023, Apple introduced iOS 17, featuring the Link Tracking Protection (LTP). Essentially, it removes certain tracking details from website links when users access them via Apple's Mail, Messages, or while in Safari's Private Browsing.

Let's get into the details.
Which parameters are affected by iOS 17's LTP?
From Wojtek Andrzejczak's tests, it looks like UTM tags are safe in iOS 17. However, tracking IDs from the likes of Google, Facebook, and Microsoft Ads take a hit.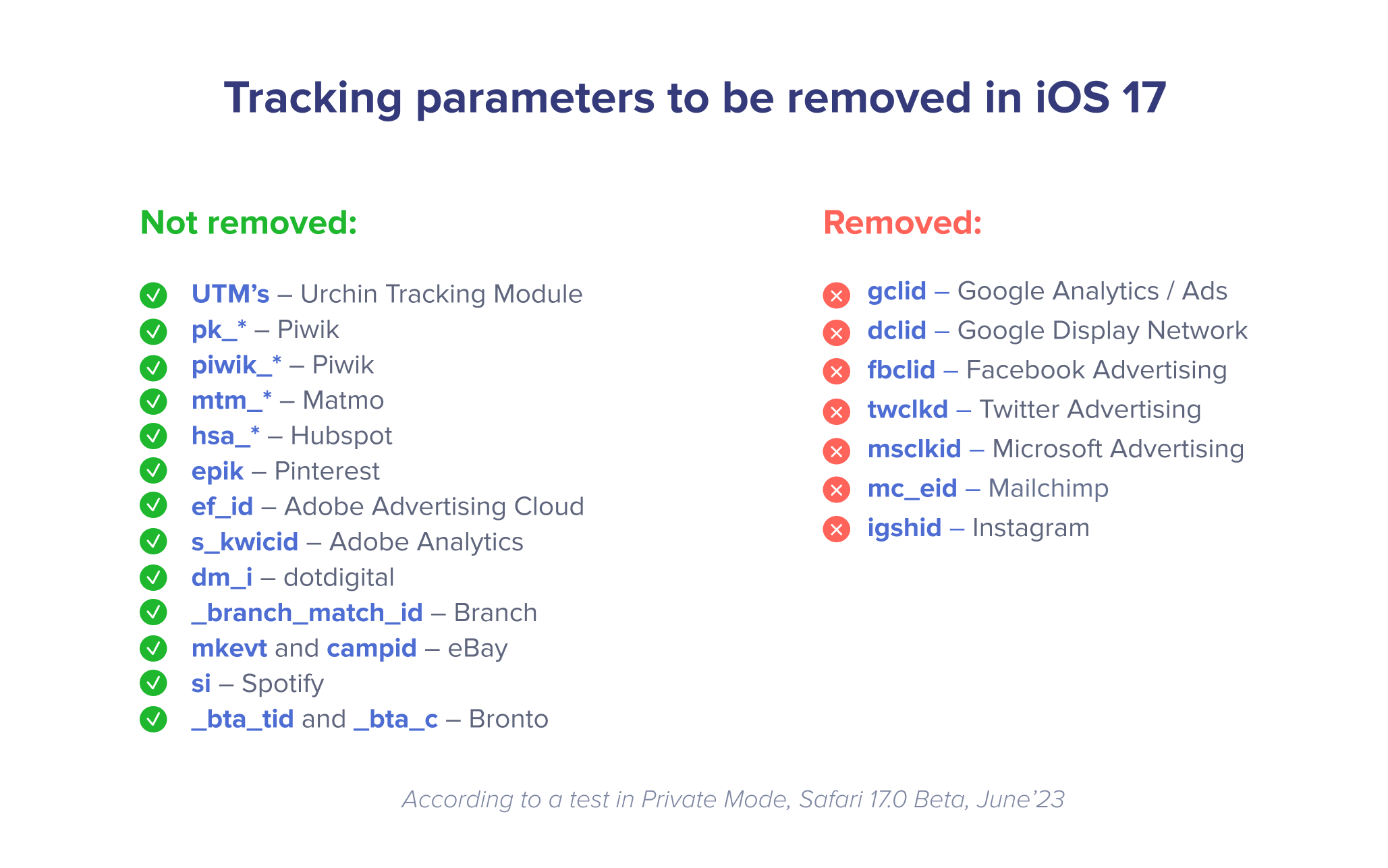 Want the full scoop? Check it out here.
Will iOS 17 impact attribution?
In short: Be ready to see fewer conversions in your reports from publishers like Google, Facebook, and Microsoft Ads because iOS 17 is cutting their tracking IDs.
It's essential to note that this change only touches Apple's native Mail app, Messages, and Safari's Private Browsing. However, don't think of it as a drop in the ocean, remember that iOS holds 30% of the market share in the realm of mobile operating systems.
As for UTM parameters, they remain unscathed. Yet, they primarily register the last action. Meaning, that if a user clicks an ad, leaves, but later returns to make a purchase, that initial click goes unnoticed.
Also, bear in mind that the full effect of LTP won't be immediate. As more users gradually upgrade to iOS 17, expect ~90% adoption by the end of Q1 2024. This means we can expect the impact to start soon and intensify over time.
How to overcome LTP?
Privacy rules are always changing, giving marketers new challenges to face.
Here at SegmentStream, we tackle the challenges of cookie limits and privacy rules by using machine learning and relying on first-party data.
Our platform examines hundreds of data points, including impressions, clicks, CRM details, and user behaviour on your website, aiming to understand the genuine impact of each channel and campaign on your revenue.
It helps marketers see the incremental value of their marketing efforts despite rising privacy restrictions.
Never miss an article
Get the latest articles, event invitations and product updates delivered straight to your inbox.
Thank you! You've been signed up for our newsletter.
Get started with SegmentStream
Learn about Conversion Modelling and why it is a true next-generation solution to outdated marketing attribution and conversion tracking tools.