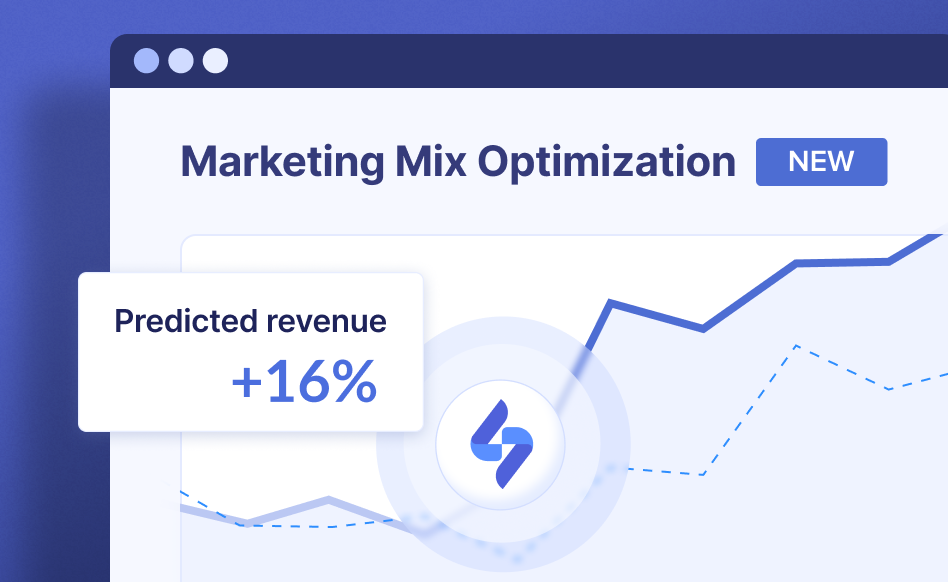 Introducing AI-powered Marketing Mix Optimization
We're excited to share our latest platform update — the AI-powered Marketing Mix Optimization module.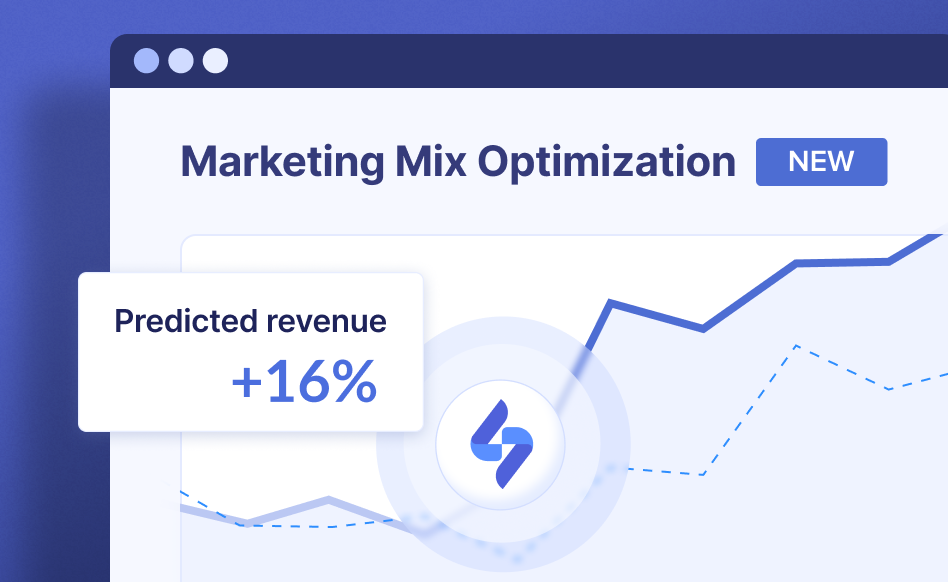 We're excited to share our latest platform update — the AI-powered Marketing Mix Optimization module. It is your gateway to maximizing ROI through intelligent budget reallocation across all your digital channels and campaigns.
What is AI-powered Marketing Mix Optimization?
The optimization module is an AI-powered recommendation engine that suggests optimal budget allocation across your campaign portfolio, complete with weekly predictions on potential gains and ROI improvements.
How to use the Optimization module in SegmentStream?
Start by creating a portfolio by choosing the optimization strategy: Maximize Conversions or Maximize Revenue. More strategies to come soon.

Choose your conversion goal and preferred attribution model for the recommendation algorithm. You can also select the level of granularity at which you want to optimize your marketing mix, for example, campaign, channel, or ad platform.

Afterwards, select which campaigns will be optimized. This gives you the option to exclude specific campaigns from optimization, for example, brand campaigns across your paid search.
What happens next?
Once the optimization portfolio is set up, the SegmentStream AI engine will assess its potential and suggest optimal budget reallocation strategies for the upcoming week, along with estimates of potential gains and ROI uplift.
Now, you are fully ready to start reallocating your paid media budget according to AI recommendations. By doing so, you will balance your marketing mix to ensure that your ad budget is invested optimally.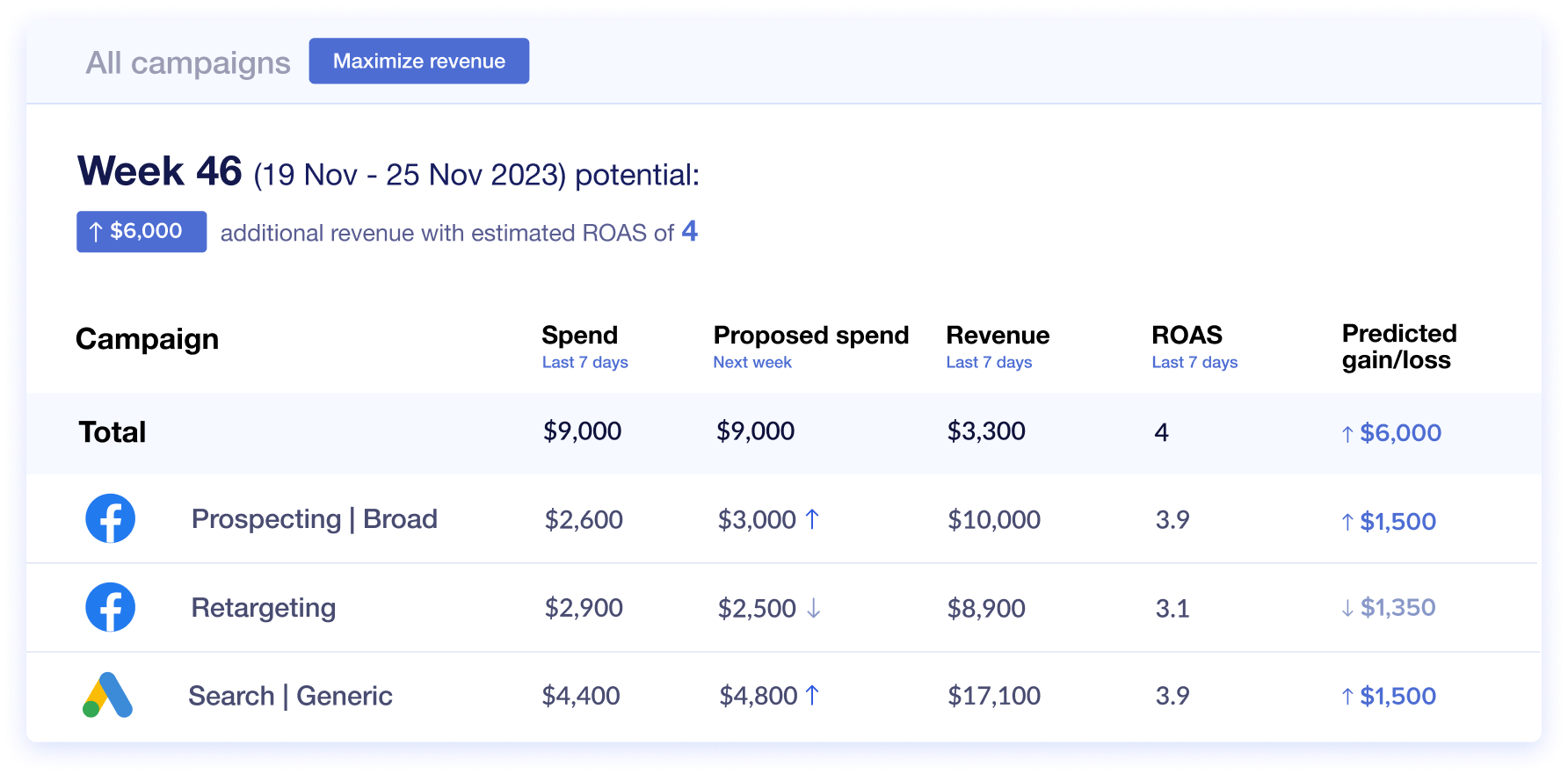 Continuous improvement thanks to Reinforced Machine Learning
SegmentStream Marketing Mix Optimization not only provides budget recommendations. Our advanced technology automatically also tracks whether the provided suggestions were applied and, if so, how these changes influenced overall performance.
This feedback loop enables the AI algorithm to become increasingly accurate with future recommendations and forecasts.
It's a dynamic, data-driven approach that continually adapts, ensuring that your digital advertising budget allocation strategy is the most effective, and drives the highest ROI possible.
Do you want to see it in action?
Marketing Mix Optimization is available for all SegmentStream customers. If you are not our client and want to see this new functionality in action, request a demo here.
Never miss an article
Get the latest articles, event invitations and product updates delivered straight to your inbox.
Thank you! You've been signed up for our newsletter.
Get started with SegmentStream
Learn about Conversion Modelling and why it is a true next-generation solution to outdated marketing attribution and conversion tracking tools.