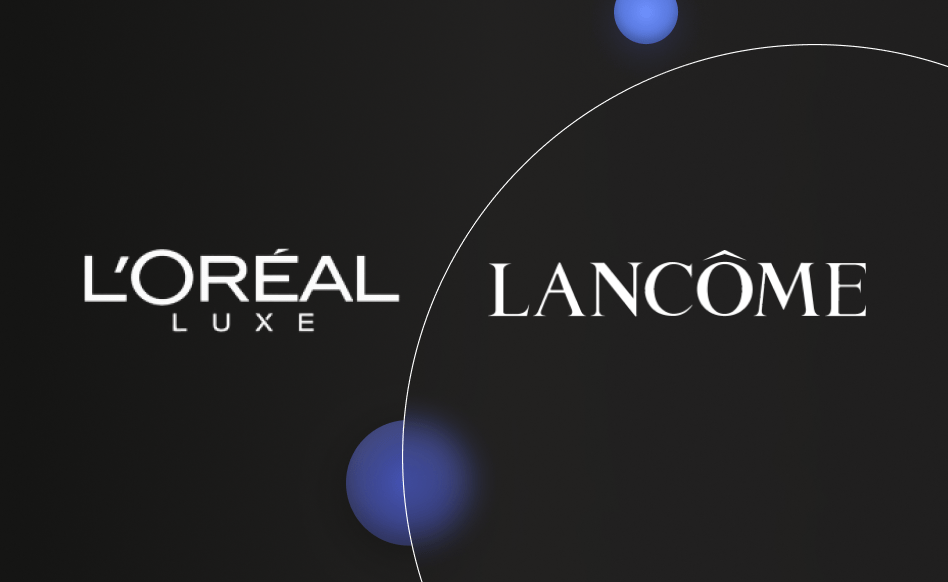 New case study — see how L'Oréal Luxe drives sales for Lancôme Mexico with SegmentStream
Read our latest case study to find out how L'Oréal Luxe collaborated with SegmentStream on driving the sales growth for the D2C website of the Lancôme Mexico brand.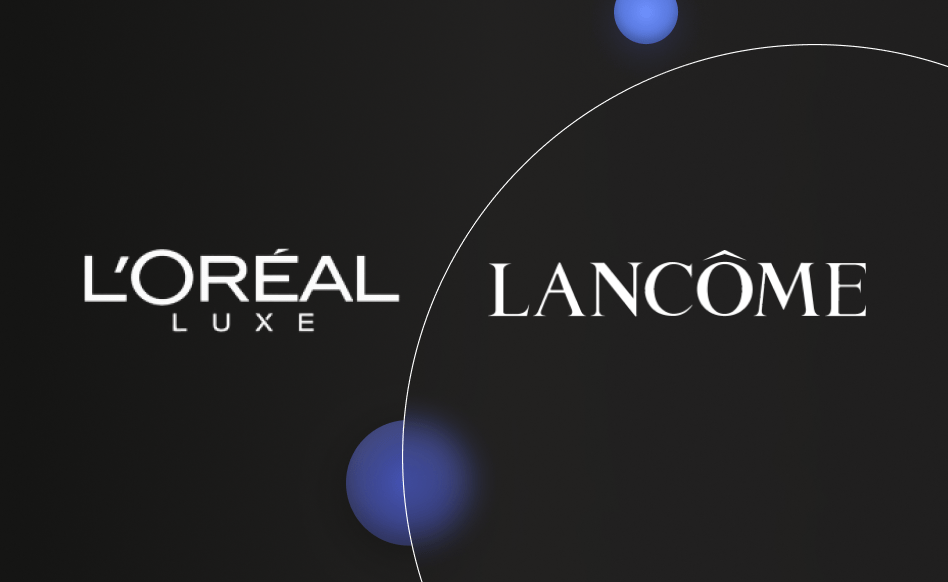 L'Oréal Luxe offers a distinctive product experience with its 26 diverse brands catering to various price ranges and consumer tribes. The portfolio includes renowned global brands like Lancôme, Yves Saint Laurent, and Giorgio Armani. The company has been leading the beauty industry through its dedication to research and innovation for over 100 years. 
L'Oréal Luxe partnered with SegmentStream to increase sales on their Direct-to-Consumer (D2C) website, starting with the Lancôme Mexico brand. The team faced three main challenges:
They needed to maximize media efficiency by understanding the true sales impact of each traffic source to achieve an optimal marketing mix. 
They had to enhance ad optimization with additional conversion signals to provide ad platforms with accurate data feedback about the value of each click. 
They aimed to gain more agility in day-to-day media team operations by automating reporting processes to free up resources for their e-commerce and media team. 
The Lancôme Mexico team partnered with SegmentStream to enhance their marketing operations and improve their media mix performance. 
By implementing SegmentStream's platform, the team gained automation and real-time access to critical marketing data, enabling them to focus on business strategy and direction.
The team reallocated more budget towards Facebook and was able to get +8% more Purchases along with -28% CPA and +41% ROAS improvement across the whole Marketing Mix.
By providing more value signals to Google Ads, in less than two months, Lancôme experienced a powerful incremental uplift in ad performance: a 57% increase in purchases, a 59% decrease in CPA, and a 156% increase in ROAS.
Read our case study for more details on how the L'Oréal Luxe team has been using SegmentStream to gain accurate marketing attribution insights and achieve a serious ad performance uplift.
Never miss an article
Get the latest articles, event invitations and product updates delivered straight to your inbox.
Thank you! You've been signed up for our newsletter.
Get started with SegmentStream
Learn about Conversion Modelling and why it is a true next-generation solution to outdated marketing attribution and conversion tracking tools.