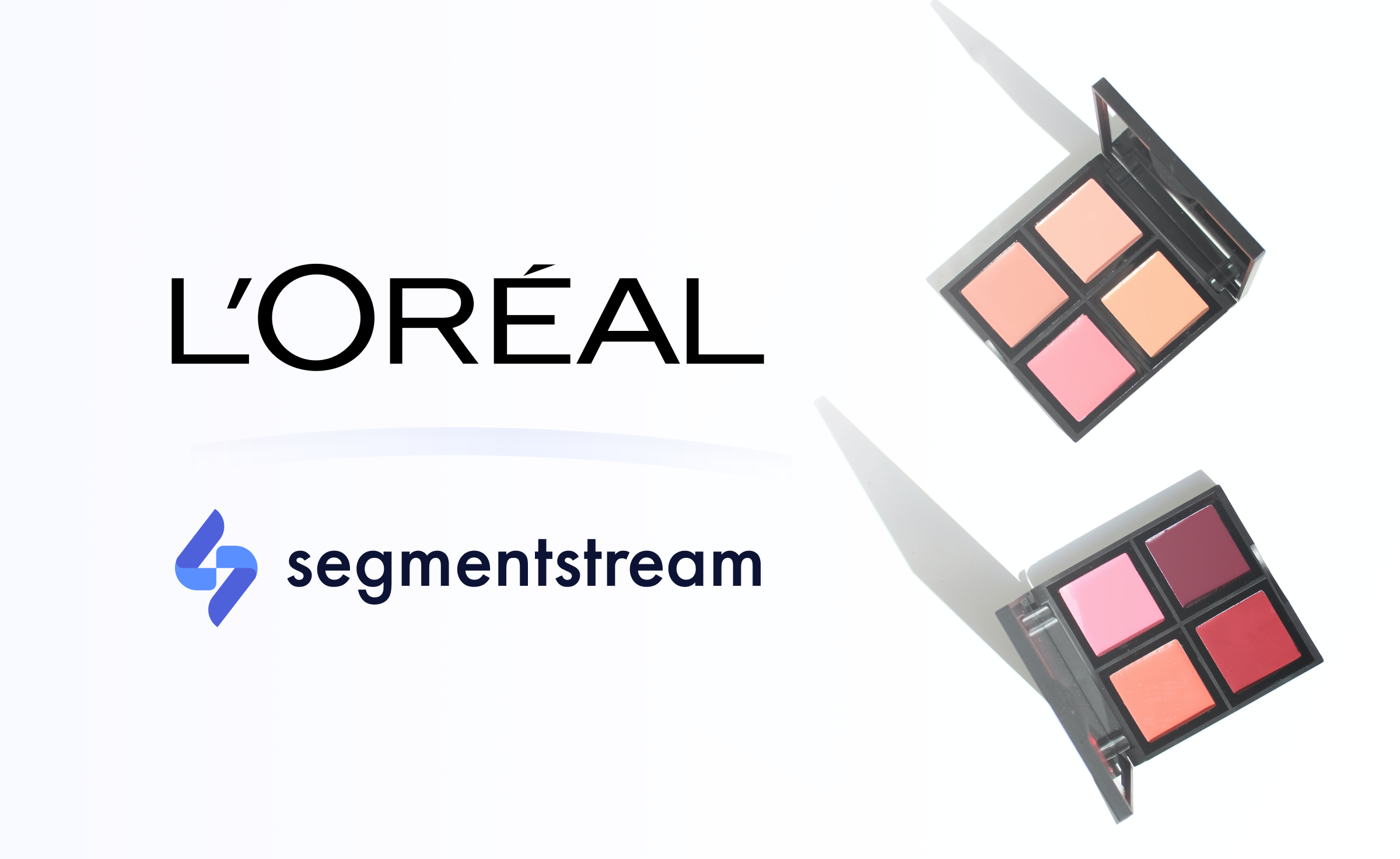 L'Oréal partners with SegmentStream
L'Oréal partners with SegmentStream to discover the new marketing measurement and optimisation approach for Lancôme Mexico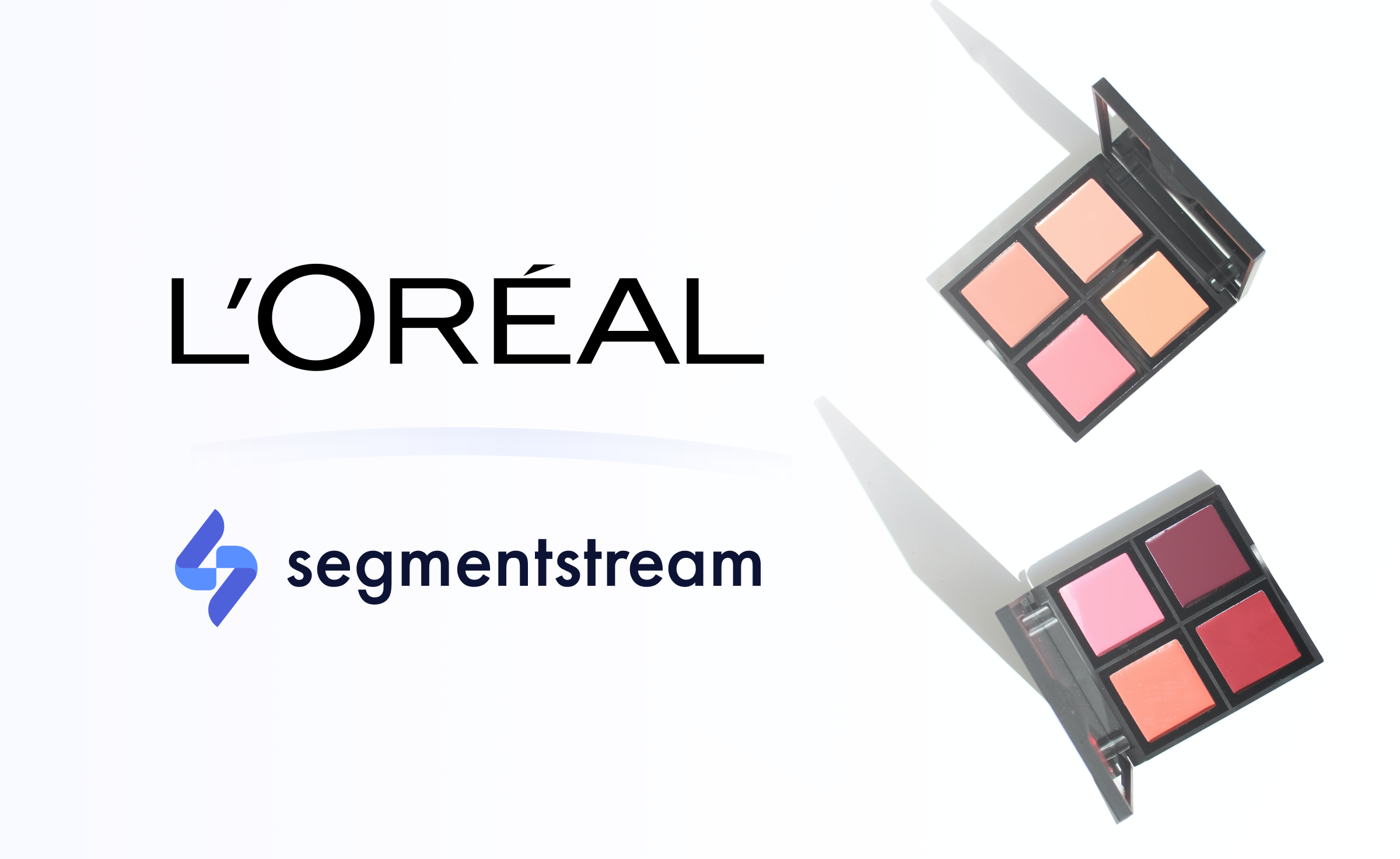 "SegmentStream helps with understanding the consumer journey and how much time those customers, from our CRM or first-party site data, actually take to convert." - Adriana Ochoa Díaz, ecommerce and digital coordinator for the Lancôme Mexico.
We are thrilled to announce a new client partnership with Lancôme – a French perfumes and cosmetics house that is a part of the L'Oréal Luxury Products division.
As consumer behaviour in the beauty industry has significantly changed since the pandemic, it altered the market in many ways. Firstly, approximately 30% of the world's beauty-industry market was shut in 2020, which included many premium beauty-product outlets. And secondly, we can see manufacturers and brands focusing on D2C (Direct-to-Consumer) e-commerce reinforcement, with consumers on the one side increasing their online engagement and spending.
Considering these tendencies, beauty-industry players need to prioritise digital channels and ensure maximum efficiency from online marketing. To sustain its digital growth, brands need to properly measure and optimise online marketing performance. Especially, when it comes to businesses that offer luxury goods and use multiple advertising channels.
With all the approaches to marketing analytics on the market, it's hard to choose which one to trust. That's why we're particularly proud that L'Oréal, being the leader in beauty and pioneer in the world of beauty tech, has chosen to implement SegmentStream Conversion Modelling starting with Lancôme Mexico.
About Lancôme:
Lancôme is a global leading luxury beauty brand with a strong emphasis on innovation, not only in manufacturing but in marketing and advertising too. Lancôme is part of the L'Oréal Luxury Products division that offers luxury skin care, fragrances, and makeup at higher-end prices.
About L'Oréal:
L'Oréal is the world's largest cosmetics company and the second-biggest company in France by market capitalisation. The group owns an international portfolio of 36 diverse and complementary brands – including L'Oréal Paris, Garnier and Maybelline New York. The company is presented in over 150 countries and has about 86,000 employees right now.
Never miss an article
Get the latest articles, event invitations and product updates delivered straight to your inbox.
Thank you! You've been signed up for our newsletter.
Get started with SegmentStream
Learn about Conversion Modelling and why it is a true next-generation solution to outdated marketing attribution and conversion tracking tools.