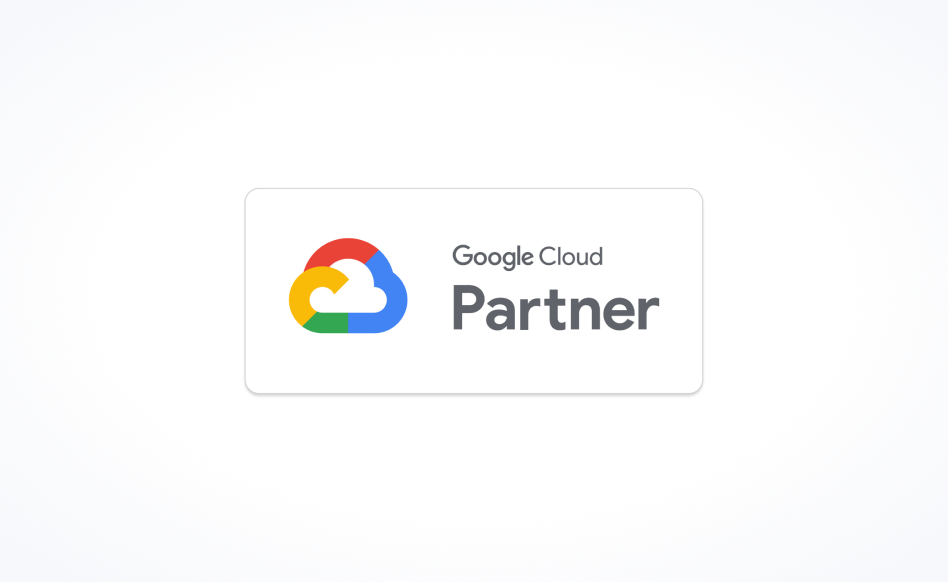 We've become an official Google Cloud Platform Partner!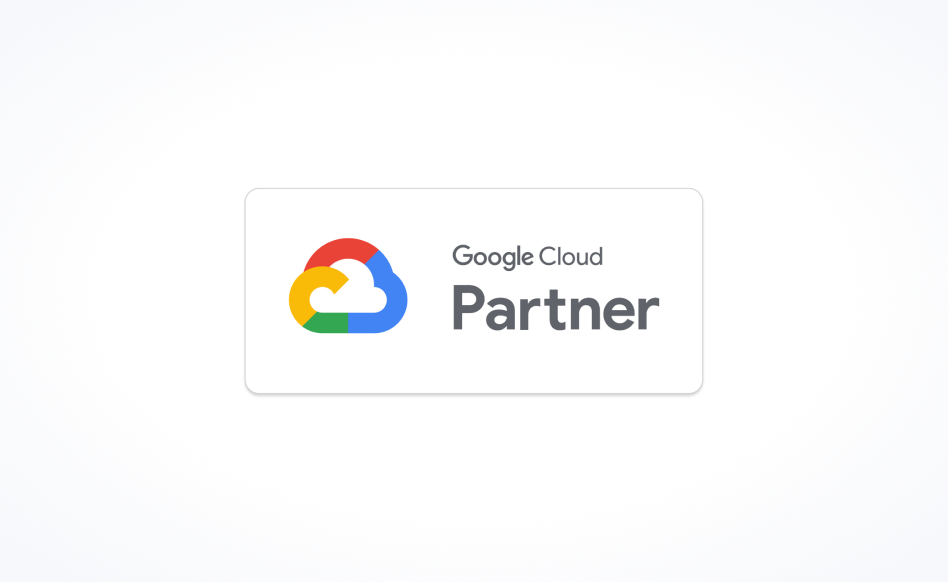 We are happy to announce that today we became a certified Google Cloud Partner (GCP).
The partnership ensures SegmentStream customers have first-class solutions built with Google Cloud Platform and allows us to get priority access to the latest GCP technologies and insights to further improve the SegmentStream platform capabilities.
Never miss an article
Get the latest articles, event invitations and product updates delivered straight to your inbox.
Thank you! You've been signed up for our newsletter.
Get started with SegmentStream
Learn about Conversion Modelling and why it is a true next-generation solution to outdated marketing attribution and conversion tracking tools.