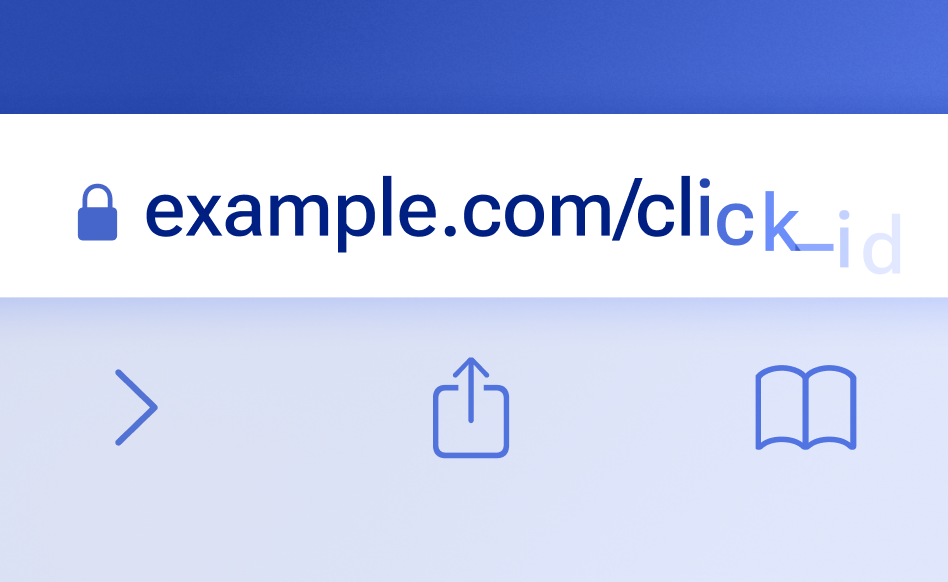 How does iOS 17 affect marketing attribution?
Let's explore how Apple's Link Tracking Protection may impact the way we measure our marketing success.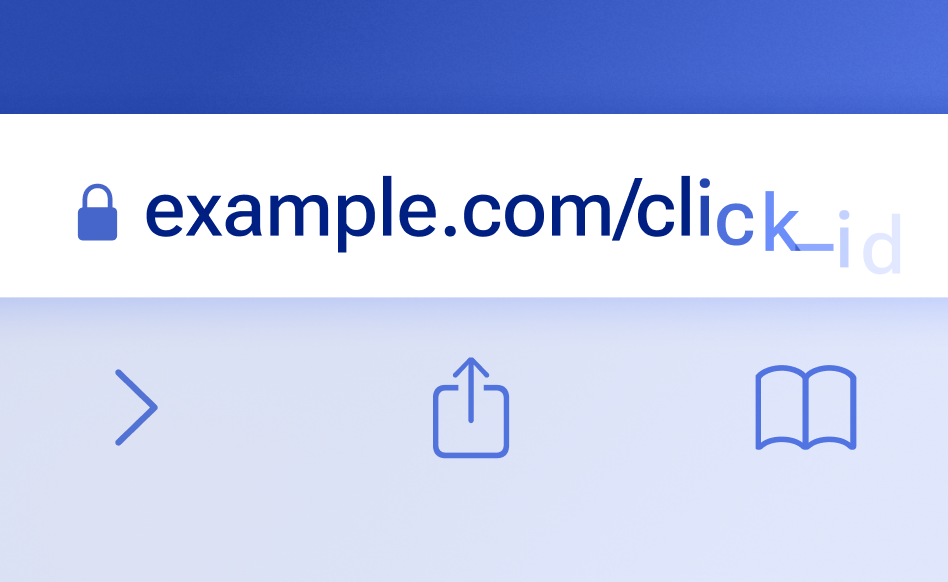 In September 2023, Apple rolled out iOS 17, introducing a feature known as Link Tracking Protection (LTP). This feature removes identifiable tracking parameters from URLs when users interact with them through Apple's Mail app, Messages, and Safari's Private Browsing mode.
Which tracking parameters iOS 17 remove?
Following some hands-on tests conducted using an example link along with various parameters in Safari 17.0 Beta (in private mode), it has been observed that UTM parameters continue to work as expected in iOS 17.
However, IDs used by major platforms like Google, Facebook, and Microsoft Ads are affected.
Delve into the details of the test here.
How does iOS 17 affect attribution?
Short answer: Expect to see fewer attributed conversions in your analytics from major platforms like Google, Facebook, and Microsoft Ads as their ID trackers are axed by iOS 17.
As for UTM parameters, they stand unaffected. However, don't hang your hat on them as they only capture the last click. So if a user clicks an ad, leaves, and returns later to make a purchase, the original ad click isn't tracked.
Keep in mind, that this change mainly touches on Apple's native Mail app, Messages, and Safari's Private Browsing mode.
PS: Note that the full effect won't kick in immediately as it takes time for users to transition to iOS 17. This means we can expect the impact to begin now and ramp up as users upgrade their devices to ~90% adoption by the end of Q1 2024.
What marketers can do about Link Tracking Protection?
It's yet another reminder that no matter how many loopholes people find, the challenge of privacy regulations is very much present for marketers.
At SegmentStream, we've found a way to fill the gaps caused by cookie tracking and privacy rules using machine learning and 1st party data.
Intrigued? Book a demo to see how it works!
Never miss an article
Get the latest articles, event invitations and product updates delivered straight to your inbox.
Thank you! You've been signed up for our newsletter.
Get started with SegmentStream
Learn about Conversion Modelling and why it is a true next-generation solution to outdated marketing attribution and conversion tracking tools.