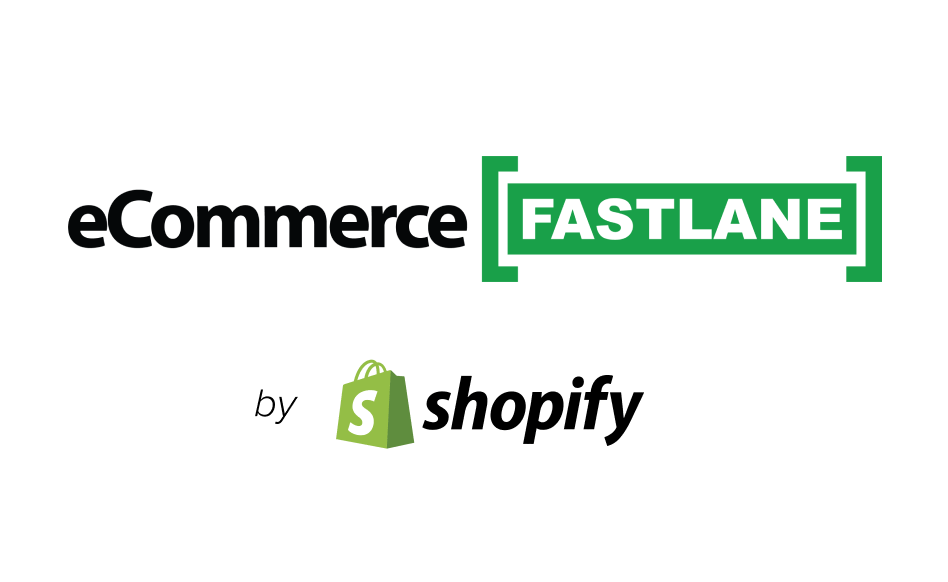 How to fix broken attribution for Shopify stores — SegmentStream's co-founder for Shopify podcast
In the recent Shopify podcast eCommerce Fastlane, co-founder & CRO of SegmentStream Pavel Petrinich talks about how marketing attribution is broken for Shopify stores, and how Conversion Modelling may be a good solution.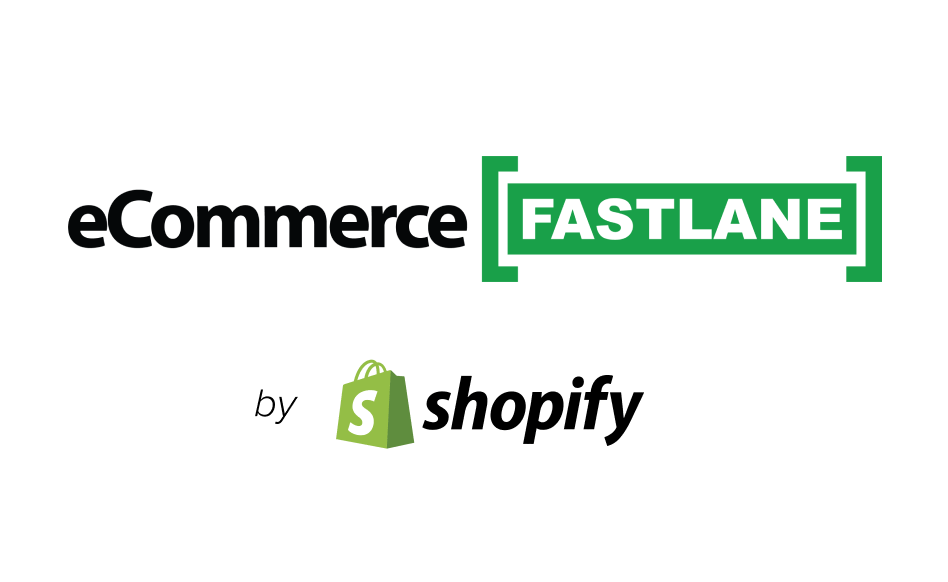 Every Shopify brand that sells high-value products (AOV > $100) struggles with the correct attribution. Why? 
People rarely make a purchase during their first website visit. Instead, they often return to the website multiple times, often using different devices or browsers. Due to such complex customer journeys, as well as modern-day tracking restrictions, existing cookie-based marketing analytics tools are unable to attribute conversions properly. 
As a result, upper-funnel advertising activities don't receive the credit they deserve, while ad platforms such as Google and Facebook struggle to train their algorithms due to a lack of conversion signals. 
Intrigued? Listen to the Shopify podcast with Pavel to learn how to address this problem.
About Shopify's eCommerce Fastlane
Shopify's podcast "eCommerce Fastlane" is a must-listen for anyone in the industry. Hosted by industry veteran Steve Hutt, this podcast features interviews with successful entrepreneurs, experts, and Shopify app developers. 
With episodes covering marketing, customer experience, technology, and operations, the podcast provides valuable insights and practical advice for anyone looking to grow their online business.
Never miss an article
Get the latest articles, event invitations and product updates delivered straight to your inbox.
Thank you! You've been signed up for our newsletter.
Get started with SegmentStream
Learn about Conversion Modelling and why it is a true next-generation solution to outdated marketing attribution and conversion tracking tools.