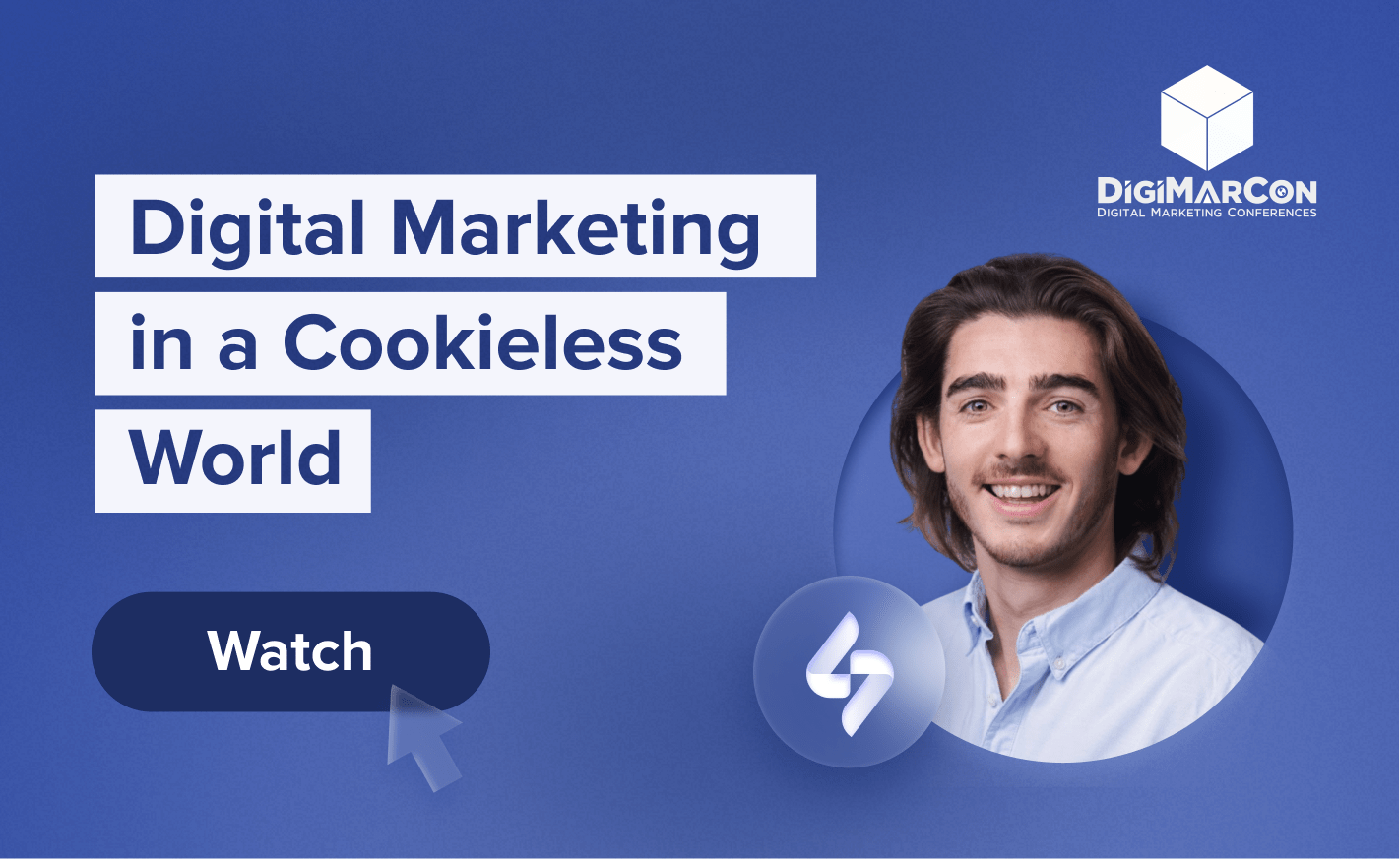 Watch the recording: SegmentStream at DigiMarCon about marketing in the cookieless world
What happened with marketing analytics in the past few years. Why is marketing attribution on its way out? How to measure your marketing in a cookieless world? Watch this video to find out.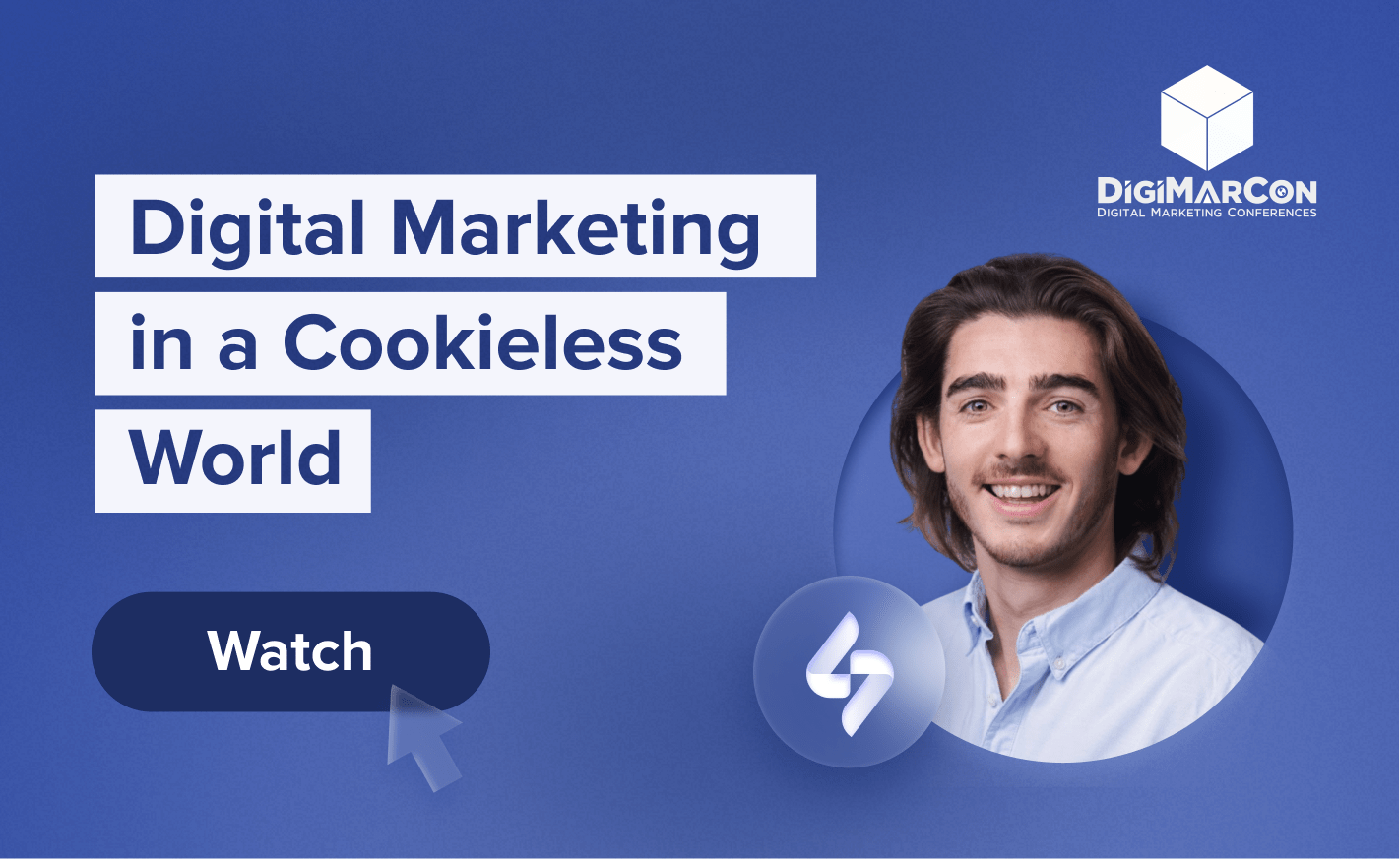 Learn about the current challenges posed by today's cookieless world.
Ben Ó Mathúin, Head of Customer Success, presenting at the largest advertising conference series - DigiMarCon.
In this video Ben talks about:
The current state of marketing measurement and tracking
Why marketers can't longer rely on attribution
What is Conversion Modelling and how it tackles these challenges
Never miss an article
Get the latest articles, event invitations and product updates delivered straight to your inbox.
Thank you! You've been signed up for our newsletter.
Get started with SegmentStream
Learn about Conversion Modelling and why it is a true next-generation solution to outdated marketing attribution and conversion tracking tools.