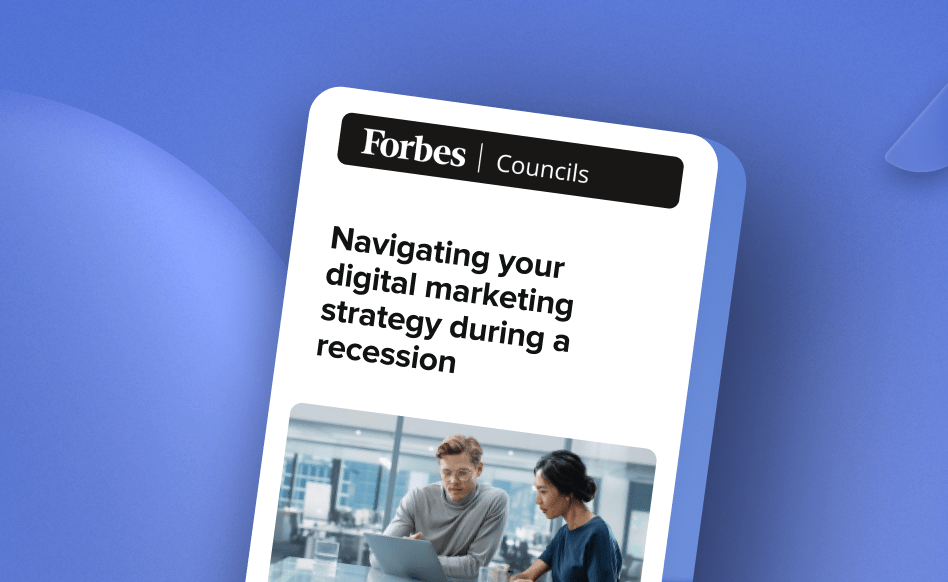 SegmentStream on Forbes Councils — navigating your digital marketing strategy during a recession
CEO and founder of SegmentStream Constantine Yurevich shares actionable insights on what CMOs should prioritise during a recession.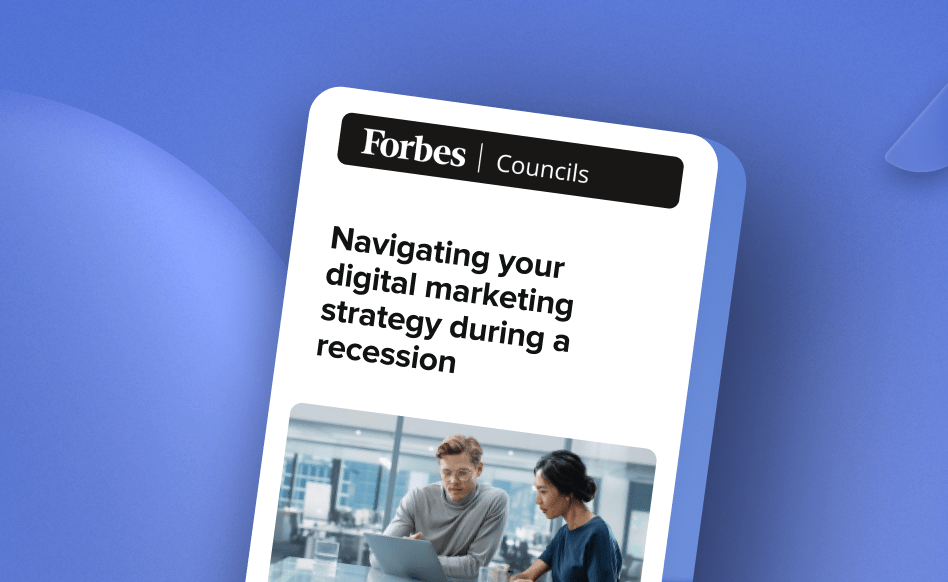 He discusses how to take into account the evolving spending habits of consumers and how to adapt digital marketing strategies accordingly.
In the article, Constantine discusses how marketers can distinguish "window shopping behaviour" from valuable visits that could lead to a conversion. And the answer is — with the help of Machine Learning and Conversion Modelling, of course.
From our comprehensive guide, you can learn that SegmentStream analyses each website visit and can tell which ones of them are really valuable.
In the article, Constantine also explains how Conversion Modelling can help you leverage this data about website visits to enhance digital advertising and improve overall traffic quality.
Find out more from the newest article on Forbes Tech Council.
About Forbes Councils
Forbes Tech Council is an invitation-only, professional community for top CEOs and entrepreneurs. On the platform, participants share industry insights and expertise in different tech-related domains.
Never miss an article
Get the latest articles, event invitations and product updates delivered straight to your inbox.
Thank you! You've been signed up for our newsletter.
Get started with SegmentStream
Learn about Conversion Modelling and why it is a true next-generation solution to outdated marketing attribution and conversion tracking tools.