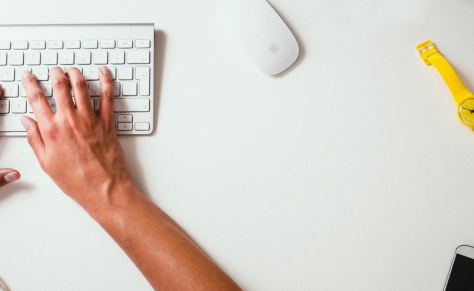 VP of Marketing (B2B/SaaS)
We are looking for a VP of Marketing to spearhead the growth of our SegmentStream.
Having achieved an exciting product-market fit and established a steep growth trajectory, we are now poised to build and grow a proper marketing organization around our unique product to grow our customer base and become a leader of the market category.
We are looking for an exceptional, world-class VP of Marketing to determine our long-term strategy and build and lead the marketing team from scratch to eventual success.
This is a very rare opportunity to join a high-growth SaaS company as the first marketing employee and to make a real impact on company success. In a leadership position, you'll be working closely with the co-founders and leadership team, and you'll get a chance to build a world-class marketing organization with full freedom & autonomy.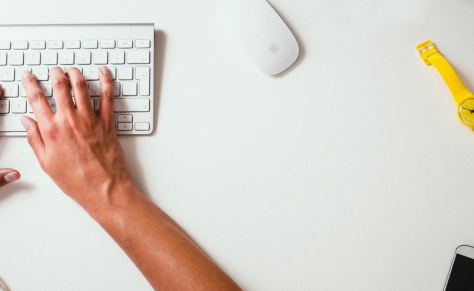 Marketing
B2B
SaaS
Inbound
Content
Lead Generation
About us:
At SegmentStream, we are building a cutting-edge marketing technology that is changing how leading businesses analyse and optimise the performance of their online marketing campaigns. 
Our SaaS platform helps advanced digital marketing teams apply our own sophisticated machine learning algorithms to reveal the true incremental value of each marketing channel and campaign, and automatically apply these AI-insights to close the loop of data-driven marketing.
We've proven that our technology works and delivers the best ROAS possible for our enterprise clients across the globe. Check our latest success stories and you'll understand why our solution is the next big thing in the digital marketing world. 
We are fortunate to be VC-backed by one of the world's leading startup accelerators - TechStars, as well as some biggest names in the B2B SaaS world, including the founders of Pipedrive, Dynamic Yield, and other great companies.
We are also proud to say that SegmentStraem is already trusted by over 50 enterprise customers around the world, including the UK, US, Canada, Australia, and lots of European countries.
What you'll do:
In this role, you'll create, execute, and fully own our marketing plan to drive the aggressive growth of SegmentStream globally and help us become a market leader;
Own demand generation to drive qualified inbound leads for our enterprise sales team;
Find creative ways to drive brand awareness and get the attention of our potential customers (CMOs, Digital Marketing Directors, Directors of Marketing Analytics);
Own sales enablement and support our sales team with webinars, events, and required materials (articles, videos, etc.);
Work closely with CRO and CEO to think how can we grow faster and win the market, and then act on these ideas and hypotheses;
What we are looking for:
Proven experience in establishing and leading marketing functions for B2B SaaS from early-stage to a scalable phase, including recruiting of the team and its development.
Experience in designing a successful inbound marketing strategy focused on mid-market and enterprise companies ($30k-$150k ACV product).
Expertise in selling to marketing teams (CMO, Digital Marketing Director, and Head of Performance Marketing).
A good understanding of performance marketing and marketing attribution domain area.
A desire and ability to get stuff done in an unstructured environment of a hyper-growth technology startup.
Strong internal drive to grow as a marketing leader as our company grows; 
Excellent communication skills (both verbal and written);
Fluent English;
Why SegmentStream:
Unique and high-quality SaaS product that solves a massive problem for a huge market;
VC-backed by top investors & angels, including TechStars, founders of Pipedrive, Dynamic Yield, and other great SaaS entrepreneurs;
Fast-growing, fully distributed, and international team of smart people who not only love what they do but also really good at it;
A great company culture that is embracing functional ownership, entrepreneurial mindset, and personal growth;
Full responsibility from day one and being part of our results-driven working environment;
Competitive salary plus attractive stock compensation package;
A lot of opportunities for future career growth within the company;
Thank you!
We'll get back to you within 24 hours.
Interested in this position?
Leave your contact details and we'll get in touch in 8 business hours.
Please, fill out the contact information
Get started with SegmentStream
Learn about Conversion Modelling and why it is a true next-generation solution to outdated marketing attribution and conversion tracking tools.