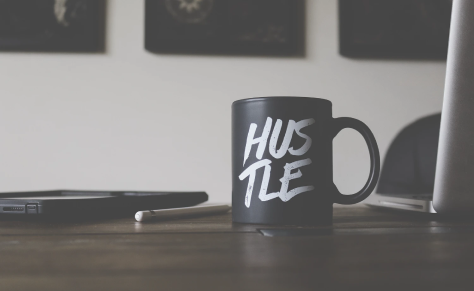 Sales Development Representative
At SegmentStream, we help companies get the maximum value from their data.
Founded in 2018, the SegmentStream platform is already trusted by many leading brands such as United Colors of Benetton, New Balance, Nespresso, MyToys, Eventim, and many others.
In order to evolve our product and scale our business, we are looking for an experienced Sales Development Representative who is able to solve complex business challenges, constantly learn, and share their knowledge with colleagues.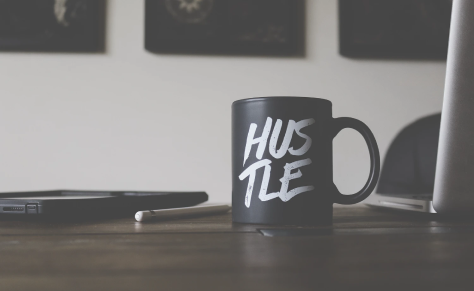 Key Responsibilities
Looking for potential customers based on our target criteria (Ideal Customer Profile) utilizing internet research;
Pro-actively generate leads through LinkedIn, industry websites and conferences, cold calling, cold emailing, etc.;
Qualify leads to generate new business opportunities, then pass those opportunities to our Account Executives who are responsible for closing deals;
Qualify inbound leads and nurture 'sleepy' prospects to warm up interest in our product over time;
Effectively communicate what our product does and how it benefits our clients. You will be the product evangelist;
Ensure proper reporting of your outreach efforts and insights gained by fully utilizing our CRM;
Requirements
A commanding desire to learn and succeed in tech sales;
At least 1 year of experience in sales or business development. Ideally, you've spent some time as an SDR or BDR in another startup: you know how to make effective cold calls, write outstanding cold emals and LinkedIn messages and generate tons of leads from exhibitions;
Knowledge of any of the following industry sectors a plus: web analytics, digital marketing, marketing automation, CRM;
Exceptional written skills. You have the ability to write succinct and crisp emails;
Great phone manner. You love to talk to people;
You don't get depressed when people say 'NO' to you;
High level of positive energy, drive, and enthusiasm;
Fluent English;
Personality requirements
Winner. Ideally, you have a track-record of being #1 in some area of life (sport, education, job, etc.);
Fearless. You're a charismatic people person with no hesitation for starting conversations with complete strangers;
Organized. You rely on systems rather than solely your personal memory to ensure great follow-through on tasks;
Motivated. You have high initiative, creativity, and constantly looking for ways to win;
Authentically curious, hungry, and ambitious, you love learning, and improving yourself;
Open-minded and love to test new hypotheses and launch experiments;
You are naturally entrepreneurial and street smart;
Why us
New, unique and high-quality SaaS product that solves a massive problem for a huge market — the product is already trusted by 50+ leading enterprises.
A dynamic role that involves a lot of experimentation, new learning and a clear path to success.
A lot of opportunities for future career growth within the company.
An agile team of smart and experienced people that not only love what they do but also really good at it.
A great company culture that is embracing functional ownership, entrepreneurial mindset and personal growth
Thank you!
We'll contact you soon!
Interested in this position?
Leave your contact details and we'll get in touch in 8 business hours.
Please, fill out the contact information
Get started with SegmentStream
Request a personalized demo with our team!