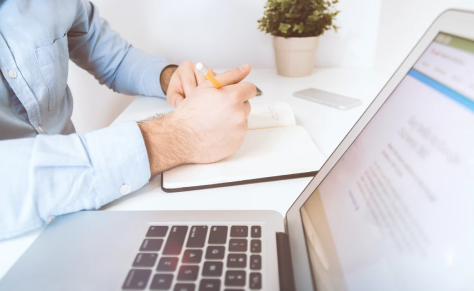 Project Manager (Marketing BI Analytics)
SegmentStream — AI-powered data intelligence platform built for digital marketing teams. 
Our mission is to make BI and Artificial Intelligence technologies more accessible for marketing teams to achieve their goals faster without developers and data scientists.
Our advanced SaaS platform helps companies to unify digital marketing and sales data from various data sources into their own data warehouse and apply AI-powered marketing attribution and automation to increase Return on Ad Spend across all the channels.
We are fortunate to be VC-backed by one of the world's leading startup accelerators - Techstars, as well as some biggest names in the B2B SaaS world, including the founders of Pipedrive, Dynamic Yield, and other great companies.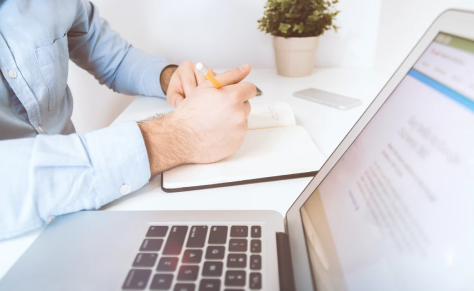 Project Management
Value Delivery
Marketing Analytics
BI
Attribution
About Project Manager role:
We're looking for an experienced customer-facing Project Manager who loves helping people, delivering complex projects from scratch, and who wants to be a major factor in the success of our enterprise customers.
If you enjoy working with smart people and helping to build a company that cares about quality, you've found the right place.
What you'll do:
Together with our customers, you will identify and understand their individual requirements for the implementation of marketing attribution and automation;
Assist customers during the implementation stage, proactively keep our customers up to date on the progress of the projects and ensure that the relevant deadlines are met;
Work together with a team of senior BI Analysts and Solution Architects to deliver the highest quality marketing attribution and automation projects for our enterprise clients using our powerful SegmentStream platform; 
Own & control the value delivery process to the assigned list of clients — manage priorities, estimates, resources, and timelines;
Pro-actively analyse bottlenecks in the value delivery chain and establish the processes to minimise future issues;
Make sure clients are happy about our solution and onboarding proccess and are ready to provide a positive testimonial to share their experience partnering with SegmentStream;
What we are looking for:
2+ years of customer-facing project management experience in a domain of digital marketing technology or marketing BI analytics — you've successfully managed the implementation of complex software or analytical solutions across multiple enterprise clients, stakeholders and teams;
Knowledge of tools such as Google Analytics, Google Tag Manager, Google BigQuery (as a user or implementation manager) will be a huge bonus;
Excellent organization and resource planning skills;
Personable and able to keep a positive attitude under stressful and shifting circumstances;
Excited about rolling up your sleeves and getting stuff done in an unstructured environment of a hyper-growth technology startup;
Great communication skills;
English (C1/C2);
Why SegmentStream:
Unique and high-quality SaaS product that solves a massive problem for a huge market;
A vast portfolio of enterprise customers around the globe including the UK, US, Canada, Australia, and lots of European countries;  
VC-backed by top investors & angels, including TechStars, founders of Pipedrive, Dynamic Yield, and other great SaaS entrepreneurs;
Fast-growing, fully distributed, and international team of smart people who not only love what they do but also really good at it;
A great company culture that is embracing functional ownership, entrepreneurial mindset, and personal growth;
Full responsibility from day one and being part of our results-driven working environment;
A lot of opportunities for future career growth within the company;
Thank you!
We'll contact you soon!
Interested in this position?
Leave your contact details and we'll get in touch in 8 business hours.
Please, fill out the contact information
Get started with SegmentStream
Request a personalized demo with our team!