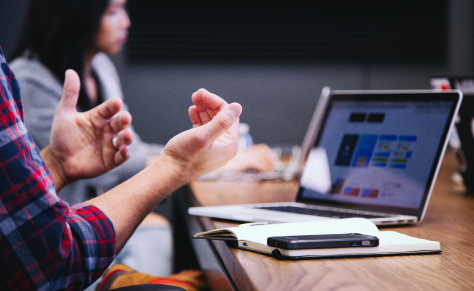 Product Designer (UX/UI)
At SegmentStream, we are building a cutting-edge marketing technology that is changing how leading businesses analyse and optimise the performance of their online marketing campaigns. 
Our SaaS platform helps advanced digital marketing teams apply our own sophisticated machine learning algorithms to reveal the true incremental value of each marketing channel and campaign, and automatically apply these AI-insights to close the loop of data-driven marketing.
We are looking to hire an experienced Product Designer to take our B2B SaaS product to the next level. You will be working directly with the product leadership team to design and develop the next generation of SegmentStream platform and see it going live.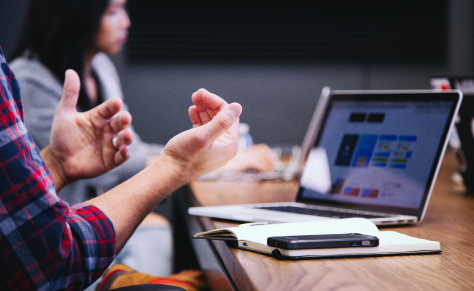 Product
Design
UX
UI
B2B SaaS
What you'll do:
Design new products from conception to launch in partnership with the leaders of our product and engineering team;
Improve the UI/UX aspect of existing tools and unify design approach;
Create designs for new features and consider how these work within the entire project - reflect changes across Figma projects and prototypes;
Work closely with product managers to solidify designs and create high fidelity prototypes;
Design end-to-end workflows and web dashboards;
Produce creative visual concepts that communicate core requirements of the brief;
What we are looking for:
Vast experience designing B2B SaaS products from initial prototyping to public release;
Experience working with the product & engineering team directly;
Proven ability to design complex dashboards and include many types of information in an elegant and user-friendly manner;
Well-versed with Figma;
Fluent English (C1/C2);
Why SegmentStream:
Unique and high-quality SaaS product that solves a massive problem for a huge market;
VC-backed by top investors & angels, including TechStars, founders of Pipedrive, Dynamic Yield, and other great SaaS entrepreneurs;
Fast-growing, fully distributed, and international team of smart people who not only love what they do but also really good at it;
A great company culture that is embracing functional ownership, entrepreneurial mindset, and personal growth;
Full responsibility from day one and being part of our results-driven working environment;
A lot of opportunities for future career growth within the company;
Remote work environment;
Thank you!
We'll contact you soon!
Interested in this position?
Leave your contact details and we'll get in touch in 8 business hours.
Please, fill out the contact information
Get started with SegmentStream
Request a personalized demo with our team!