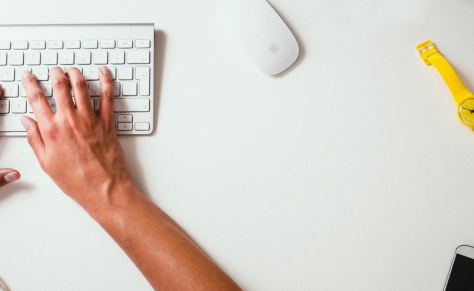 B2B Marketing Manager (PR/Events)
We are looking for a Marketing Manager. This is a rare opportunity to join SegmentStream as one of the first marketing team members and make a real impact on the company's success.
We need someone who is happy to join our B2B SaaS startup at the current early stage of its development and help us to drive awareness and demand for our innovative product that is changing how leading businesses analyse and optimise the performance of their online marketing campaigns.
If you are genuinely interested in what we are building and ready to roll up your sleeves to contribute, we will be happy to meet you!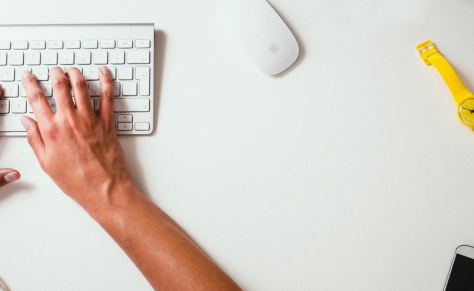 B2B
SaaS
MarTech
PR
Events
Partnerships
Growth
About us:
SegmentStream is a fast-growing B2B SaaS company developing cutting-edge marketing technology that is changing how leading businesses analyse and optimise the performance of their online marketing campaigns in a cookieless world. 
Our product — is a Conversion Modelling Platform that provides advanced marketing teams with a next-generation solution to replace outdated multi-touch attribution tools that are no longer suitable for today's complex customer journeys.
Founded in 2018 and headquartered in London, UK, SegmentStream is now trusted by many leading customers across the globe and is fortunate to be VC-backed by one of the best investors in the digital marketing industry.
SegmentStream is also proud to be an official Google Cloud, Google Marketing Platform, and Meta Business Partner.
What you'll do:
The mission of the PR Marketing Manager is to generate awareness for SegmentStream among our target customers by focusing on PR, Podcasts, and Events.

In this role, you'll primarily:
Lead our PR & content distribution efforts with the goal of getting publications & mentions about SegmentStream in the leading industry media, blogs, and podcasts;
Get speaking slots at key industry conferences/events for ourselves or our customers;
Build awareness for SegmentStream through collaboration with industry influencers;
Requirements:
You have a previous succesfull experience at least in one of the following:
Getting publications/mentions in Tier-1 industry media (PR);
Obtaining speaker slots at key industry conferences (both online & offline);
Building awareness through podcasts; 
Distributing content through collaboration with industry influencers and partners;
Additional requrements: 
Fluent English;
High energy, drive, and enthusiasm;
Genuine interest in marketing measurement and online advertising space;
A desire to join a core team of an early-stage technology startup in the MarTech/AI space, and help the company grow;
Why SegmentStream:
Unique and high-quality SaaS product that solves a massive problem for a huge market;
VC-backed by top investors & angels, including TechStars, founders of Pipedrive, Dynamic Yield, and other great SaaS entrepreneurs;
Fast-growing, fully distributed, and international team of smart people who not only love what they do but are also really good at it;
A great company culture that is embracing functional ownership, entrepreneurial mindset, and personal growth;
Full responsibility from day one and being part of our results-driven working environment;
Competitive salary plus attractive stock compensation package;
A lot of opportunities for future career growth within the company;
Thank you!
We'll get back to you within 24 hours.
Interested in this position?
Leave your contact details and we'll get in touch in 8 business hours.
Please, fill out the contact information
Get started with SegmentStream
Learn about Conversion Modelling and why it is a true next-generation solution to outdated marketing attribution and conversion tracking tools.