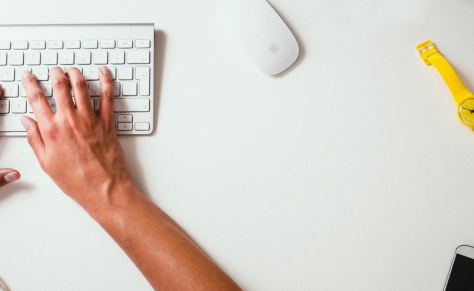 Partnerships Lead
Having achieved an exciting product-market fit, we are now poised to build and grow a proper marketing organization around our unique product to grow our customer base and become a leader in the market category.
Therefore, we are looking for a Partnerships Lead who will spearhead the growth of SegmentStream through developing business relationships & co-marketing opportunities with Digital Agencies and non-competing MarTech/AdTech companies.
This is a very rare opportunity to join a high-growth B2B SaaS startup as one of the first Go-to-Market team members and to make a real impact on company success. While it is not going to be an easy ride, it's definitely will be an exciting adventure!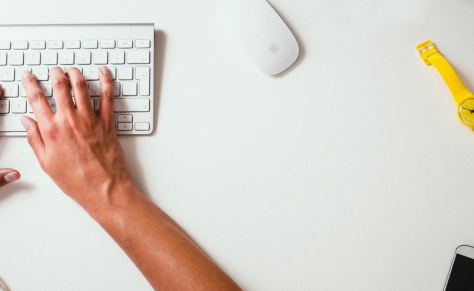 Partnerships
Channel
Co-Marketing
B2B
SaaS
MarTech
AdTech
About us:
SegmentStream is a fast-growing B2B SaaS company developing cutting-edge marketing technology that is changing how leading businesses analyse and optimise the performance of their online marketing campaigns in a cookieless world. 
Our product — is a Conversion Modelling Platform that provides advanced marketing teams with a next-generation solution to replace outdated multi-touch attribution tools that are no longer suitable for today's complex customer journeys.
Founded in 2018 and headquartered in London, UK, SegmentStream is now trusted by many leading customers across the globe and is fortunate to be VC-backed by one of the best investors in the industry — Fort Ross Ventures, one of the world's leading startup accelerators — TechStars, as well as some biggest names in the B2B SaaS world, including the founders of Pipedrive, Dynamic Yield, and other great companies.
SegmentStream is proud to be an official Google Cloud & Google Marketing Platform partner, as well as a member of the Facebook Business Accelerator.
What you'll do:
Find, reach out, and meet with new channel partners: key digital agencies, non-competing MarTech / AdTech vendors, and key industry players such as Google, Facebook, and others;
Introduce SegmentStream to partner teams to ensure they are aware of us and can recommend our Conversion Modelling Platform to their relevant clients;
Generate co-marketing opportunities such as joint webinars, events, podcasts, and blog posts, and work closely with our marketing team to execute on those opportunities;
Increase the amount of referral leads and sales through getting warm introductions to partner's clients;
Reach an agreement with partners that they will educate their client base by sharing with them our expert-level content and webinar announcements;
Run our reseller program and ensure it motivates digital agencies to use SegmentStream as a primary marketing analytics tool across their clients;
Develop strategic partnership opportunities involving technical integration between our and partner's products;
Requirements:
Relevant experience in building business partnerships or running co-marketing activities with digital agencies, MarTech/AdTech vendors, or key industry players such as Facebook, Google, etc.
Existing network and relationships with leading performance marketing or data analytics agencies in the UK & EU.
Experience running co-marketing activities such as joint webinars is preferable;
Genuine interest in marketing measurement, attribution, or performance marketing space;
A desire to join a core team of the early-stage technology startup where it is always required to roll up the sleeves and get stuff done, including things that you haven't done before. You do not see yourself working in an inefficient, slow-moving environment with a high level of bureaucracy;
High energy, drive, and enthusiasm;
Fluent English (C1/C2);
Why SegmentStream:
Unique and high-quality SaaS product that solves a massive problem for a huge market;
VC-backed by top investors & angels, including TechStars, founders of Pipedrive, Dynamic Yield, and other great SaaS entrepreneurs;
Fast-growing, fully distributed, and international team of smart people who not only love what they do but are also really good at it;
A great company culture that is embracing functional ownership, entrepreneurial mindset, and personal growth;
Full responsibility from day one and being part of our results-driven working environment;
Competitive salary plus attractive stock compensation package;
A lot of opportunities for future career growth within the company;
Thank you!
We'll contact you soon!
Interested in this position?
Leave your contact details and we'll get in touch in 8 business hours.
Please, fill out the contact information
Get started with SegmentStream
Learn about Conversion Modelling and why it is a true next-generation solution to outdated marketing attribution and conversion tracking tools.