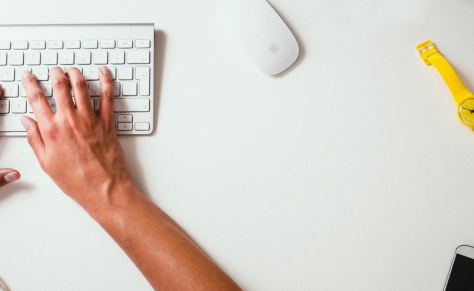 Marketing
Remote (Europe)
Content Marketing Manager (B2B / SaaS)
We are looking for a Content Marketing Manager. This is a rare opportunity to join SegmentStream as one of the first marketing team members and make a real impact on the company's success.
We need someone who is happy to join our B2B SaaS startup at the current early stage of its development and help us to drive awareness and demand for our innovative product that is changing how leading businesses analyse and optimise the performance of their online marketing campaigns.
If you are genuinely interested in what we are building and ready to roll up your sleeves to contribute, we will be happy to meet you and learn more about you.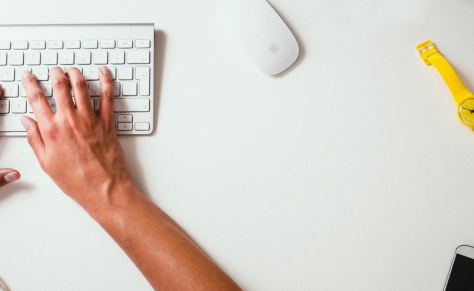 Content Marketing
Copywriting
PR
Inbound Marketing
Digital Marketing
Online Advertising
B2B
SaaS
The goal of this role is to build awareness for SegmentStream by educating our market about Conversion Modelling and the latest trends/changes in the digital marketing industry.
You'll achieve this by producing high-quality content in various formats (articles, guides, videos, webinars, etc.) and sharing this content with a relevant audience by partnering with the rest of our marketing team.
What you'll do:
Become an expert in Conversion Modelling by deeply understanding our product, the ecosystem, and the challenges/pains of our target audience;
Create educational & SEO-focused content to drive more organic traffic for the SegmentStream website;
Create PR-focused content and secure publications about SegmentStream in external media and blogs;
Be responsible for co-marketing with partners when it comes to content marketing activities (guest posts, joint e-books, etc.);
Partner with our customer success team to create case studies and 'how-to' guides;
What we are looking for:
Copywriting and re-writing experience — you have a content portfolio and are happy to share the articles, guides, blog posts, or case studies you wrote;
Experience in securing publications in external media (PR) is nice to have;
Good understanding of digital marketing / online advertising ecosystem to write about it;
Basic SEO skills — you know how to create content with the goal to get higher rankings and get more organic traffic;
Enthusiasm for B2B or SaaS marketing in general;
You value freedom and autonomy a lot, and are happy to work remotely;
Fluent English (C1/C2);
Why SegmentStream:
Unique and high-quality SaaS product that solves a massive problem for a huge market;
A vast portfolio of enterprise customers around the globe including the UK, US, Canada, Australia, and lots of European countries;  
VC-backed by great investors & angels, including TechStars, founders of Pipedrive, Dynamic Yield, and other great SaaS entrepreneurs;
Fast-growing, fully distributed, and international team of smart people who not only love what they do but are also really good at it;
A great company culture that is embracing functional ownership, entrepreneurial mindset, and personal growth;
Complete responsibility from day one and be part of our results-driven working environment;
A lot of opportunities for future career growth within the company;
Thank you!
We'll get back to you within 24 hours.
Interested in this position?
Leave your contact details and we'll get in touch in 8 business hours.
Please, fill out the contact information
Get started with SegmentStream
Learn about Conversion Modelling and why it is a true next-generation solution to outdated marketing attribution and conversion tracking tools.