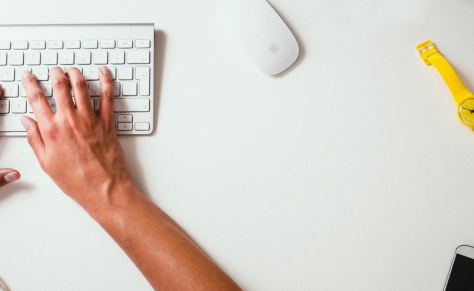 Marketing
Office or remote
Marketing Manager (B2B/SaaS)
Founded in 2018, SegmentStream platform is already trusted by many leading brands across the globe such as United Colors of Benetton, New Balance, Nespresso, MyToys, Eventim.
Our mission is to make BI and Artificial Intelligence technologies more accessible for marketing teams to achieve their goals faster without developers and data scientists.
We are fortunate to be VC-backed by one of the world's leading startup accelerators - Techstars, as well as some biggest names in the B2B SaaS world, including the founders of Pipedrive, Dynamic Yield and other great companies.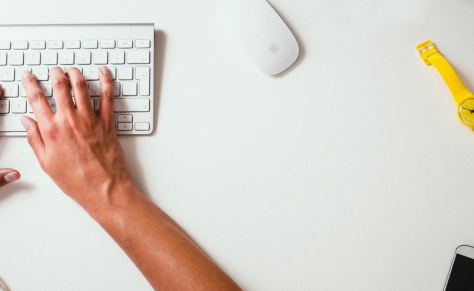 Inbound Marketing
Content Marketing
Performance Marketing
B2B
SaaS
In order to scale our business, we are looking for an experienced Marketing Manager who is able to solve complex business challenges, constantly learn, and share their knowledge with colleagues.
Overview
In this role, you'll create, execute, and fully own our marketing plan to drive the aggressive growth of SegmentStream globally and help us become a market leader.
This is a very rare opportunity to join a global SaaS-company as a first marketing employee, and make a real impact on company success. You'll be working closely with the co-founders and leadership team, and you'll get a chance to built a word-class marketing organization like you always wanted.
If you are very ambitious, hard-working person with very high standards, and you want to be part of the core team of the $100 mln global company someday, contact us right away. Don't wait until this position will be taken by someone else.
Responsibilities
Content Marketing
Generate content ideas, create and execute the content plan to drive demand for our world-class product and achieve our business goals.
Produce required content (case studies, ebooks, how-to's, industry thoughts, etc.) in many different formats: articles, videos, slide decks, etc.;
Pro-actively interview our team members to generate expert content;
Publish content on different channels: our blog, social media, email newsletters, YouTube, Medium, external media resources and blogs;
Manage our social media accounts (Linkedin, Facebook, Twitter);
Monitor and answer relevant questions on Quora, LinkedIn, Facebook, Twitter, etc.;
Increase the number of G2 Crowd, Capterra reviews;
Event Marketing
Prepare event plan to reach our business goals: understand what should we do, in each order, etc;
Monitor all the target events (conferences, meetups, exhibitions) we should attend in the future;
Manage our participation in external events (conferences, exhibitions) as a speaker, sponsor, or with a booth. Make sure we have the best possible deals;
Host our own events — both online (webinars, online conferences) and offline events. Solely or with partners (cross-promo);
Requirements
2+ years of experience as a marketing manager in a B2B/SaaS company with a strong track record of results. Bonus points if you had the successful experience of promoting a product in English-speaking markets.
Proven experience of building and managing outsourced team (SEO-specialists, designers, etc.) or agencies;
Excellent project management skills and ability to manage multiple projects simultaneously;
Ability to calculate & justify necessary budgets to achieve required business goals within the estimated timeframe;
Desire to work in a startup environment and to grow as a marketing leader as the company grows.
Interest in the areas of Marketing Analytics, Data-Driven Marketing, AI/ML, Big Data;
Excellent communication skills (both verbal & written), great attention to details and sense of beauty;
Why us
New, unique and high-quality SaaS product that solves a massive problem for a huge market;
Top-tier ML, AI and Big Data technologies and their business applications;
An agile team of smart and experienced developers, data scientists, and product managers that not only love what they do but also really good at it;
A great company culture that is embracing functional ownership, entrepreneurial mindset and personal growth;
A lot of opportunities for future career growth within the company;
Thank you!
We'll contact you soon!
Interested in this position?
Leave your contact details and we'll get in touch in 8 business hours.
Please, fill out the contact information
Get started with SegmentStream
Request a personalized demo with our team or try SegmentStream for free today!