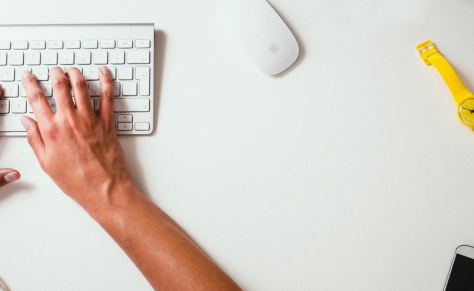 Marketing
Remote (Europe)
Marketing Lead (B2B / SaaS)
We are looking for a Marketing Lead. This is a rare opportunity to join SegmentStream as one of the first marketing team members and make a real impact on company success.
We need someone who is happy to join our B2B SaaS startup at the current early stage of its development and help us to drive awareness and demand for our innovative product that is changing how leading businesses analyse and optimise the performance of their online marketing campaigns.
If you are genuinely interested in what we are building and ready to roll up your sleeves to contribute, we will be happy to meet you and learn more about yourself.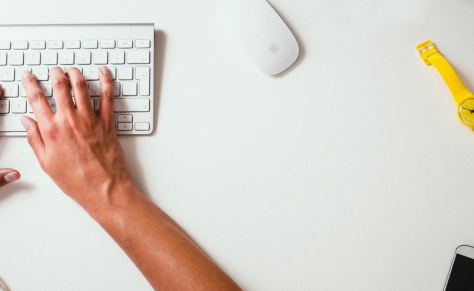 Growth Marketing
B2B SaaS
Inbound Marketing
Content Marketing
Demand Generation
What you'll do:
In this role, you will lead our marketing team to generate awareness and inbound leads for SegmentStream through various initiatives in content marketing, online advertising, and product marketing.
Examples of future responsibilities:
Be responisble for content marketing planning and its execution;
Maximise amount of inbound leads from our online advertising budget; 
Work on our website to improve conversion rates and SEO rankings;  
Lead and coordinate efforts of our small marketing team; 
Find and hire freelance contractors required to get the job done: designers, copywriters, video producers;
Propose new tactics on how to generate awareness and drive more growth for SegmentStream;
Work closely with founders and product team to ensure we are doing a great job at articulating our product advantages, features, and benefits;
Partner with a sales team to ensure that leads we are generating are converting into closed deals and revenue;
Requirements:
We are looking for a B2B marketing generalist who has inner motivation to join and grow an early-stage B2B SaaS startup and is not afraid to get their hands dirty. 
Ideally, you have:
Experience driving inbound demand for B2B products or services mainly through online marketing: content marketing, paid ads, webinars, SEO, etc;
Good understanding of how to generate traffic and leads through paid search & paid social campaigns in the most efficient way; 
Experience finding, vetting, and hiring freelance contractors;
Interest in our area: performance marketing, marketing analytics, online advertising;
Enthusiasm for marketing B2B or SaaS companies in general;
A desire to join an early-stage startup and grow it together with the rest of the team;
You value freedom and autonomy a lot, and are happy to work remotely;
Fluent English (C1/C2);
Why SegmentStream:
Unique and high-quality SaaS product that solves a massive problem for a huge market;
VC-backed by great investors & angels, including Fort Ross Ventures, TechStars, founders of Pipedrive, Dynamic Yield, and other great SaaS entrepreneurs;
Fully remote and international team of smart people who not only love what they do but are also really good at it;
A great company culture that is embracing functional ownership, entrepreneurial mindset, and personal growth;
Full responsibility from day one and being part of our results-driven working environment;
A lot of opportunities for future career growth within the company;
Thank you!
We'll get back to you within 24 hours.
Interested in this position?
Leave your contact details and we'll get in touch in 8 business hours.
Please, fill out the contact information
Get started with SegmentStream
Learn about Conversion Modelling and why it is a true next-generation solution to outdated marketing attribution and conversion tracking tools.