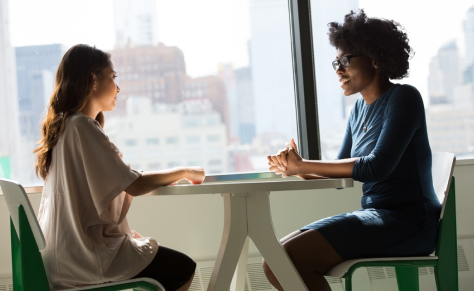 Head of People / HR BP
SegmentStream — a fast-growing tech startup building a cutting-edge marketing technology that is changing how leading businesses analyse and optimise the performance of their online marketing campaigns.
We are proud to say that SegmentStraem is already trusted by over 60 enterprise customers around the world, including the UK, US, Canada, Australia, and lots of European countries.
We are also fortunate to be VC-backed by one of the world's leading startup accelerators - TechStars, as well as some biggest names in the B2B SaaS world, including the founders of Pipedrive, Dynamic Yield, and other great companies.
We are now at a stage of rapid growth so we are looking for someone who will build and lead our Talent Acquisition & People Operations function to help us to build the best team and grow the business to the next level.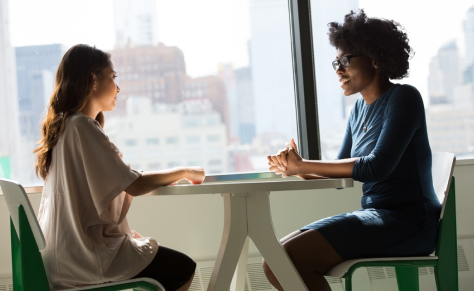 HR
People Operations
Talent Management
Leadership
Responsibilities:
Build and lead a world-class Talent Acquisition team: You will set up a strategy for the Talent department and hire your own team of Talent Acquisition specialists to support you. You will introduce metrics to track the success of your area of responsibility.
Attract top-level candidates: To achieve our ambition we need to build the absolute best leadership team in the world. You will be responsible for the whole hiring process, from employee branding to sourcing and recruiting the best senior candidates for SegmentStream globally.
Implement and oversee key People Operations tools and processes: onboarding and adaptation, talent employee experience, performance, compensation and benefits reviews, org design and development, and others.
Coach and mentor people managers: you'll be helping the existing team leaders to become better leaders, as well as to help first-time people managers to succeed in their new roles;
Own the hiring plan: Work closely with founders & C-Level team to define the hiring plan, talent strategy pipeline, and conduct skills gap assessments to ensure the right people are in the right roles at the right time.
Requirements:
5+ years of work experience in Talent Acquisition / HR function with the primary experience in fast-growing tech startups or product-driven IT companies;
2+ years of people management experience — you know how to build and manage teams, and make sure people perform at their best while also being happy;
Experience in recruiting senior-level specialists and team leaders both for Tech teams (Software Engineering, Data Science, etc.) and Business teams (Customer Success, Sales, Marketing, Product Management);
Excited about rolling up your sleeves and getting stuff done in an unstructured environment of a hyper-growth technology startup.
Fluent English (C1/C2);
Why SegmentStream:
Unique and high-quality SaaS product that solves a massive problem for a huge market.
VC-backed by top investors & angels, including TechStars, founders of Pipedrive, Dynamic Yield, and other great SaaS entrepreneurs.
Fast-growing, fully distributed, and international team of smart people who not only love what they do but are also really good at it.
A great company culture that is embracing functional ownership, entrepreneurial mindset, and personal growth.
Full responsibility from day one and being part of our results-driven working environment
Competitive salary plus attractive stock compensation package.
A lot of opportunities for future career growth within the company.
100% remote environment;
Thank you!
We'll contact you soon!
Interested in this position?
Leave your contact details and we'll get in touch in 8 business hours.
Please, fill out the contact information
Get started with SegmentStream
Learn about Conversion Modelling and why it is a true next-generation solution to outdated marketing attribution and conversion tracking tools.