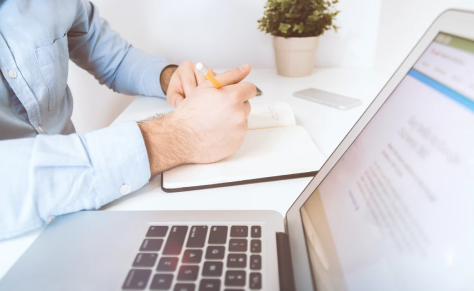 Customer Success
Office or remote
Customer Success Manager
Founded in 2018, SegmentStream platform is already trusted by many leading brands across the globe such as United Colors of Benetton, New Balance, Nespresso, MyToys, Eventim.
Our mission is to make BI and Artificial Intelligence technologies more accessible for marketing teams to achieve their goals faster without developers and data scientists.
We are fortunate to be VC-backed by one of the world's leading startup accelerators - Techstars, as well as some biggest names in the B2B SaaS world, including the founders of Pipedrive, Dynamic Yield and other great companies.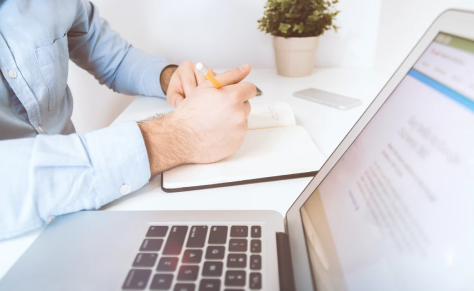 Senior
BI
Digital Marketing
Marketing Analytics
Attribution
We are experts in Data Engineering, Data Science and Digital Marketing, united by a common goal: to make BI and machine learning more accessible to marketing teams around the world. We want to make machine learning and big data available to all marketing teams, even if they don't have professional developers and data scientists. We are creating our platform so that even a junior analyst could build advanced analytics, custom attribution or ROPO analysis from scratch in a few hours instead of several years.
Our product is used by over 100 customers around the world. We analyse multi-million dollar budgets and process terabytes of data every day. We are proud to be VC-backed by one of the world's leading startup accelerators - Techstars, as well as some biggest names in the B2B SaaS world, including the founders of Pipedrive, Dynamic Yield, and other great companies.
Our researches on the smart application of the AI for marketing analytics and algorithms for building sophisticated attribution models based on machine learning are published by the top analytical resources in the world.
We're looking for an experienced customer-facing Implementation Consultant/Customer Success Manager who loves helping people, solving problems, and wants to be a major factor in the success of our largest enterprise customers.
As an Implementation Consultant, you'll be tasked with leading technical onboarding engagements with our enterprise customers and supporting ongoing efforts to build a world-class professional services organization. If you enjoy working with smart people and helping to build a company that cares about quality, you've found the right place.
What you'll do:
Together with our customers, you will identify and understand their individual requirements for the implementation of marketing attribution and automation.
Map clients' business goals to the functionality of the SegmentStream platform and help to achieve these goals.
Advise our customers on the application that best fits their respective business strategy.
Design the solution architecture and project roadmap.
Assist data sources integration, proactively keep our customers up to date on the progress of the projects and ensure that the relevant deadlines are met.
Support or carry out the implementation steps independently together with the customer.
Complete onboarding engagements within budget and scope.
Train and show how customers can use our tools most efficiently.
Participate in pre-sales and customer development meetings.
Create a collaboration model that fosters strong relationships between Product and Analytics to tackle strategic and tactical problems.
Align on prioritization based on impact and required investment, including engaging in product planning.
What we are looking for:
5+ years of work experience with digital marketing, data, and analytics, including experience at technology startups or performance marketing agencies
Experience in project-based customer support, for example in advertising or web analytics consulting environment.
You have a customer-centric personality and ensure that our customers receive the best service.
Excited about rolling up your sleeves and getting stuff done in an unstructured environment of a hyper-growth technology startup.
Technical affinity (e.g. SaaS technologies, databases) to analyze and resolve the relevant issue.
It is important for you to take responsibility for your area and you have excellent organizational and time management skills.
Hands-on experience and expert knowledge of advertising platforms such as Google Ads, Facebook Ads, etc.
Knowledge of Google Analytics, Google Tag Manager and Google BigQuery is a huge bonus.
Ability to write SQL queries is a huge bonus.
Excellent communication skills (both verbal and written).
C1/C2 English level.
Thank you!
We'll contact you soon!
Interested in this position?
Leave your contact details and we'll get in touch in 8 business hours.
Please, fill out the contact information
Get started with SegmentStream
Request a personalized demo with our team or try SegmentStream for free today!