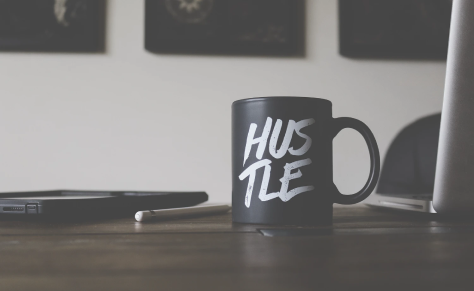 Business Development Representative
We are looking for an energetic Business Development Representative who is happy to join SegmentStream as one of the first sales team members and grow together with the company.
This is a very rare opportunity to join an early-stage B2B SaaS company and work in a small team of sales professionals selling the truly innovative MarTech product to leading brands, learn a lot and make a real impact on company success.
If you are genuinely interested in what we are building and ready to roll up your sleeves to contribute, we will be happy to meet you and learn more about yourself.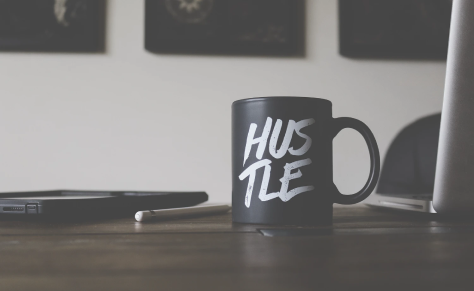 Business Development
Sales Development
SaaS
MarTech
AdTech
What you'll do:
The mission of Business Development Representative is to help SegmentStream grow by proactively building awareness about Conversion Modelling among our target customers, generating new conversations and sales opportunities.
In this role, you will:
Become an expert in the SegmentStream solution and market;
Build and maintain lists of target accounts in each industry / vertical. Find contact details of relevant people in those companies using various software tools;
Proactively generate new outbound leads through very targeted and highly-personalized outreach to prospects who potentially are a very good fit for SegmentStream product;
Nurture existing prospects in our CRM to develop their interest in the SegmentStream platform offering over time;
Invite the target clients and prospects to our webinars and events, as well as educate the market about Conversion Modelling by sharing our expert-level content such as relevant articles, case studies, and guides;
Keep CRM clean and up-to-date, ensuring that no lead was forgotten and has the right status / next activities;
Work closely with the rest of the Marketing & Sales team to generate awareness about SegmentStream and generate demand for our solution;
Requirements:
1+ year of experience in an SDR, BDR, or Market Development role, ideally in SaaS or digital marketing / online advertising;
Proven success in generating new sales opportunities through direct outreach via email, LinkedIn, phone, and other communication channels;
Excellent verbal and written communication skills (Fluent English);
Positive attitude, good energy, and enthusiasm;
Desire to join a B2B SaaS startup, learn a lot, and grow together with the company;
A willingness to work in a 100% remote company and be autonomous;
Why us:
Unique and high-quality SaaS product that solves a massive problem for a huge market;
VC-backed by top investors & angels, including TechStars, founders of Pipedrive, Dynamic Yield, and other great SaaS entrepreneurs;
Fast-growing, fully distributed, and international team of smart people who not only love what they do but are also really good at it;
A great company culture that is embracing functional ownership, entrepreneurial mindset, and personal growth;
Full responsibility from day one and being part of our results-driven working environment;
A lot of opportunities for future career growth within the company;
Fully remote environment;
Thank you!
We'll get back to you within 24 hours.
Interested in this position?
Leave your contact details and we'll get in touch in 8 business hours.
Please, fill out the contact information
Get started with SegmentStream
Learn about Conversion Modelling and why it is a true next-generation solution to outdated marketing attribution and conversion tracking tools.