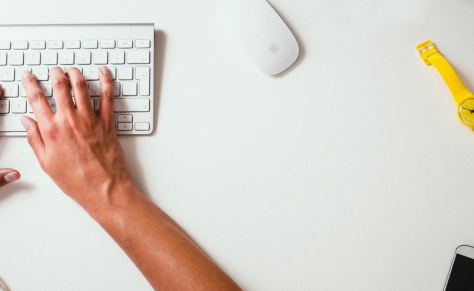 Product Marketing Manager (SaaS/MarTech)
SegmentStream — AI-powered data intelligence platform built for advanced digital marketing teams. 
Our mission is to make BI and Artificial Intelligence technologies more accessible for marketing teams to achieve their goals faster without developers and data scientists.
We've reached an exciting product-market fit, and we are ready to scale. To do so, we are looking for an experienced Product Marketing Manager to own product packaging and sales enablement to become the leader in our category of marketing attribution & optimisation.
This is a very rare opportunity to join a global SaaS-company as the first Product Marketing employee and to make a real impact on company success.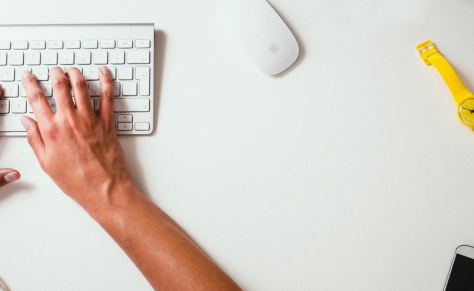 Product
Marketing
Packaging
Sales Enablement
MarTech
SaaS
About us:
We are experts in Data Engineering, Data Science, and Digital Marketing, united by a common goal: to make BI and machine learning more accessible to marketing teams around the world. 
Our advanced SaaS platform helps companies to unify digital marketing and sales data from various data sources into their own data warehouse and apply AI-powered marketing attribution and automation to increase Return on Ad Spend across all the channels.
We analyse multi-million dollar budgets and process terabytes of data every day. Our researches on the smart application of AI for marketing analytics and algorithms for building sophisticated attribution models based on machine learning are published by the top analytical resources in the world.
Our product is trusted by over 100 customers around the world, including the UK, US, Canada, Australia and lots of European countries. 
We are fortunate to be VC-backed by one of the world's leading startup accelerators - Techstars, as well as some biggest names in the B2B SaaS world, including the founders of Pipedrive, Dynamic Yield, and other great companies.
What you'll do:
In this role, you'll create, own and execute our overall Product Marketing strategy to make SegmentStream a leader in our market category;
Own and improve our website, product deck, and product videos to make sure customers understand what we do, how we are different and the value they will get from partnering with SegmentStream;
Develop and improve our sales collateral, pricing plans, proposal templates, and other resources required to help our enterprise sales team to win more deals faster;
Work closely with our product team to package new products and features, and make sure our customers understand their value and benefits;
Work closely with our sales team to understand what questions and objections they hear during demo calls, and act on these insights to improve our sales conversions rate;
Own competitor analysis and strategy to understand where we are stronger and what should be improved in order to win the competition;
Own customer development to understand why customers have chosen SegmentStream or other tools, to make sure we align our product strategy to what is really important;
What we are looking for:
2+ years as a Product Marketing Manager in B2B SaaS with a track record of results;
Previous experience in MarTech software space is a must, as well as understanding of pain points and needs of our target audience (CMOs, Digital Marketing Directors, and Directors of Marketing Analytics with 6-7 figure ad budgets);
Rich portfolio of created PMM resources that can demonstrate the quality of work that you can do: websites, product decks, product videos, etc.
A desire and ability to get stuff done in an unstructured environment of a hyper-growth technology startup. You are the one who can establish the right processes where no processes currently exist;
Strong internal drive to grow as a professional as our company grows; 
Excellent communication skills (both verbal and written);
Fluent English;
Why SegmentStream:
Unique and high-quality SaaS product that solves a massive problem for a huge market;
VC-backed by top investors & angels, including TechStars, founders of Pipedrive, Dynamic Yield, and other great SaaS entrepreneurs;
Fast-growing, fully distributed, and international team of smart people who not only love what they do but also really good at it;
A great company culture that is embracing functional ownership, entrepreneurial mindset, and personal growth;
Full responsibility from day one and being part of our results-driven working environment;
Competitive salary plus attractive stock compensation package;
A lot of opportunities for future career growth within the company;
Thank you!
We'll contact you soon!
Interested in this position?
Leave your contact details and we'll get in touch in 8 business hours.
Please, fill out the contact information
Get started with SegmentStream
Request a personalized demo with our team!