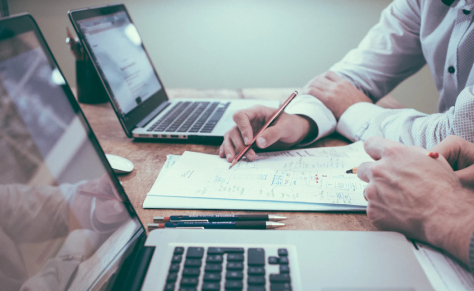 Customer Success
Office or remote
Head of Customer Success CIS
At SegmentStream, we help digital marketing teams get the maximum value from their data by providing them with an innovative AI-driven data intelligence platform.
Founded in 2018, SegmentStream platform is already trusted by more than 50 leading enterprises from all over the world with this number rapidly growing.
In order to scale the business globally, we are looking for an experienced Head of Customer Success who will lead and develop all our client's relationships to ensure they get maximum ROI from their investments in SegmentStream in the shortest time possible.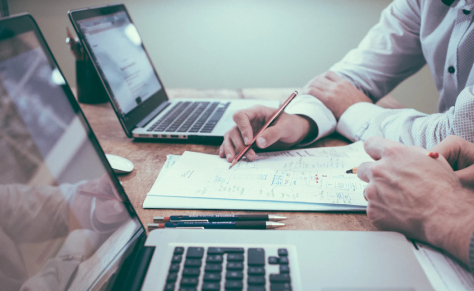 Customer Success
Account Management
SaaS
Operations
B2B
Enterprise Software
Digital Marketing
Client Service
Overview
The mission of this role in SegmentStream is to increase value for both the customers and our company. 
The Head of Customer Success ensures that all our customers are getting the maximum value of our product, know about it, and are happy to buy more from us, and recommend us to their colleagues from other companies. But more importantly, the Head of Customer Success is able to scale the customer success department as our company and the number of customers grows rapidly.
Responsibilities
Own overall success of customers, including onboarding, product adoption, retention and revenue growth.
Create and implement initiatives to maximise Net Revenue Retention metric.
Deliver successful projects to a rapidly growing portfolio of customers.
Understand how customers are using the product and what value they receive from the SegmentStream. Find ways for them to use it more effectively and increase ROI.
Build and implement processes to maintain low response times, high customer satisfactions and minimise churn.
Communicate customers' needs to the Product team and help shape our product roadmap.
Lead the Customer Success function by building, training, and developing your team.
Qualifications
5+ years of Account Management or Customer Success experience in the digital marketing field (ideally, you've spent time as a Customer Success Lead or Account Group Head in a digital marketing/analytics agency or SaaS/software business).
Strong track record of results that you are able to demonstrate through lots of success stories with your clients, positive testimonials, etc.  
Leadership experience — you had previous success in building and managing high-performing teams. 
Great project management and Google Sheets/Excel skills.
Excellent listening, writing, presentation and communication skills.
Advanced English (C1/C2).
Why SegmentStream
Unique and high-quality SaaS product that solves a massive problem on a global market and which is already trusted by more than 50 leading enterprises;
An agile team of smart and experienced developers, data scientists, and product managers that not only love what they do but also really good at it;
A great company culture that is embracing functional ownership, entrepreneurial mindset and personal growth;
A lot of opportunities for future career growth within the company as the company grows;
Thank you!
We'll contact you soon!
Interested in this position?
Leave your contact details and we'll get in touch in 8 business hours.
Please, fill out the contact information
Get started with SegmentStream
Request a personalized demo with our team or try SegmentStream for free today!