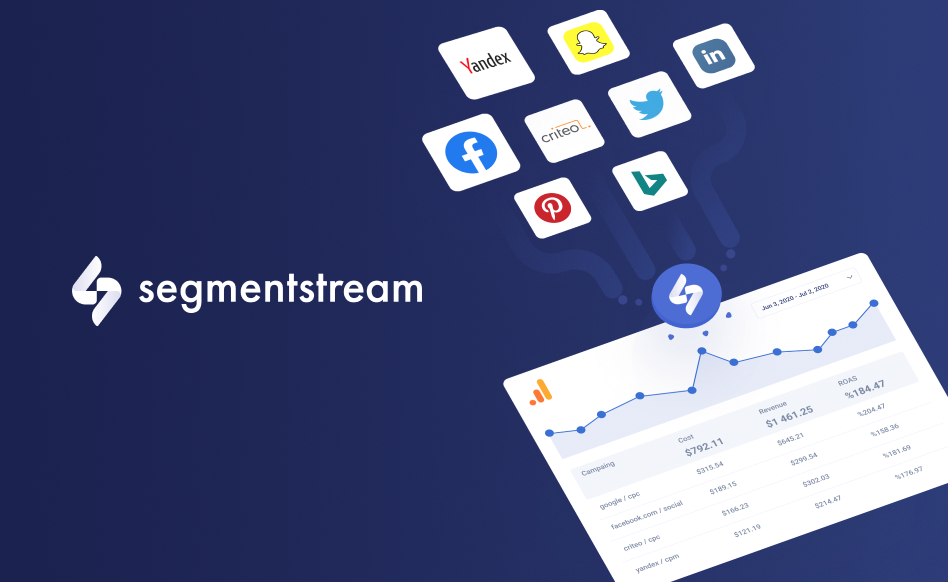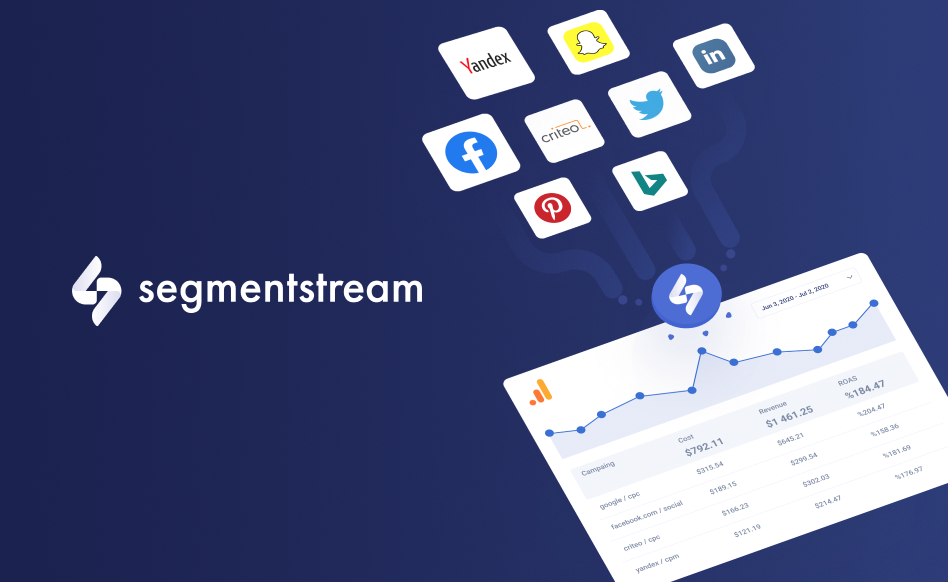 New product: Google Analytics cost data import
We are happy to announce that today we launched our first product for small and medium businesses — Google Analytics cost data import.

It helps individuals, companies, and agencies to automatically upload all non-Google marketing cost data (such as Facebook, Microsoft Ads, Criteo, etc.) into Google Analytics to analyse performance metrics like ROAS and Cost of Sales in a single and familiar interface.

With unlimited data sources and affordable prices, it is, probably, the best offer on the market in terms of value for money.

Try it yourself with a free 14-day trial. Click here for more details.
Get started with SegmentStream
Request a personalized demo with our team!